Scar Revision Surgery With New You
Sometimes scars are a blessing, they tell a story of something overcome, however, we get it if you'd like yours to be a little less noticeable. Whether it's from an old accident or surgery, no matter the severity, New You Medical Spa can help reduce the appearance of your scar.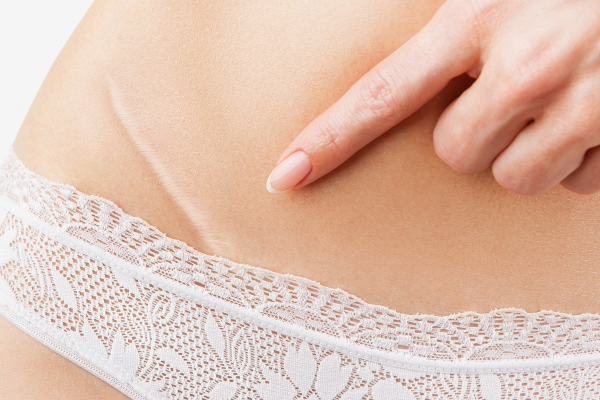 How Scar Revision Surgery Can Help You
While scars seem like something that's just there to most people, there are legitimate concerns that a person might want to address with scar revision surgery. Aside from just being aesthetically unpleasing to the patient, there are medical considerations to be made with some scars as well. Thick or abnormal scars — called keloids — can grow to have a different texture and color than the rest of your skin. When keloids or other scars become unslightly or physically limiting, then scar revision surgery may be needed to restore your full range of movement and correct tension lines in your skin.
Contact New You Today to Learn More About the Scar Revision Treatments We Offer
At New You Medical Spa, we look out for our clients so we can offer them what's best for them medically and aesthetically. If you have a scar that is damaging to your self image or limits your mobility, then New You Medical Spa can help. Contact us today to learn more about the different types of scar revision services we have to offer you!