We Can Help You Look and Feel Younger
As time passes, everyone tends to notice fine lines and wrinkles on their face. That's where neuromodulators can help. Here at New You Medispa, the top-rated medical spa in Washington, we can help you look and feel younger with neuromodulators like BOTOX and Xeomin. Our highly trained staff have years of experience applying neuromodulators. Keep scrolling to learn more about our Washington medispa, or contact New You to book your next appointment today!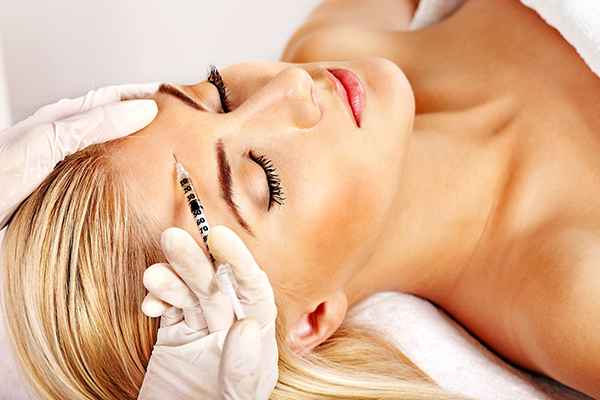 What are Neuromodulators?
Neuromodulators are a type of medication that help to relax the muscles. This can help to smooth out wrinkles and lines on the face. There are a few different types of neuromodulators, including BOTOX and Xeomin. On top of topical benefits, neuromodulators can also be used medically to help with things like muscle spasms and chronic migraines.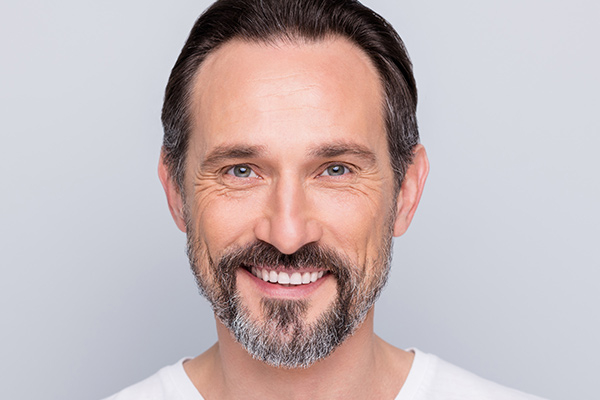 How do Neuromodulators Work?
When we smile or frown, our muscles contract and produce lines and wrinkles. Neuromodulators work by relaxing these muscles and preventing them from contracting as much. This can help to smooth out the skin and reduce the appearance of wrinkles and lines.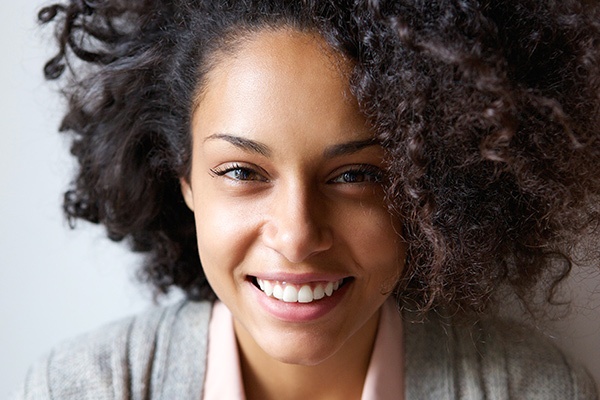 Are Neuromodulators Safe?
Yes, neuromodulators are considered safe for most people. However, it's always important to talk to your doctor before starting any new medication, including neuromodulators. Here at New You Medispa, our highly trained technicians have years of experience handling and applying neuromodulators to our patients. You can rest assured you're always in great hands when you come to any New You location.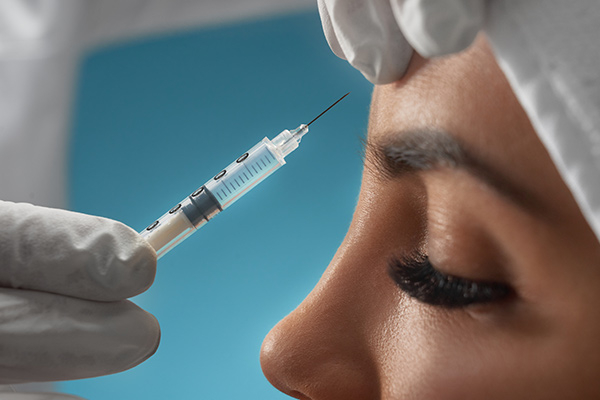 What are the Benefits of Neuromodulators?
There are many benefits to using neuromodulators. Some of the top benefits include:
Smoother skin

Reduced wrinkles and lines

Youthful appearance

Safe and effective
Book Your Appointment
Contact New You Medispa today to schedule your next neuromodulator appointment! We offer BOTOX and Xeomin in our Washington and California medispas.
Neuromodulator Injections
Get BOTOX and Xeomin Injections From New You
With New You, you can get neuromodulator injections that are safe and long-tested. Our doctors have the medical and cosmetic knowledge needed to safely apply BOTOX or Xeomin right where you need it. Get in contact with us in California or Washington today!