Find a Younger Look With Less Lines and Wrinkles
As the years go by, a beautiful smile turns into a face with more and more lines and wrinkles. Primary for cosmetic purposes, but also for people with certain medical conditions, such as neck spasms or chronic migraines, neuromodulators have the powerful ability to block chemical signals to the nerve. At New You, we offer expert, targeted BOTOX and Xeomin injections to make you look younger and feel better.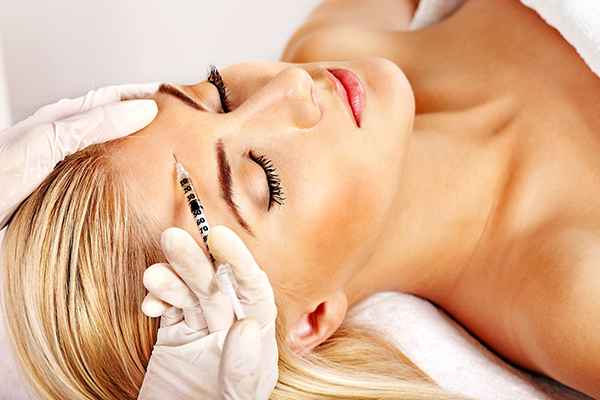 What You Can Achieve With Neuromodulators
The effects of BOTOX and other neuromodulators for the youthful appearance of your face are well documented. Lines and wrinkles start to dissipate as the muscles relax. Your face will be visibly smoother within just a few hours. These results usually last a few months. Some of the other conditions you could help treat including eye twitching and lazy eye, muscle contractions, migraines, and excessive sweating.
Neuromodulator Injections
Get BOTOX and Xeomin Injections From New You
With New You, you can get neuromodulator injections that are safe and long-tested. Our doctors have the medical and cosmetic knowledge needed to safely apply BOTOX or Xeomin right where you need it. Get in contact with us in California or Washington today!