Eliminate Unwanted Fat and Get a Younger Look
For a young, sexy look, tight and plump facial features are a must. While some of us are blessed with the looks we want, others have to do a little more, but getting the lips, cheeks, and reduced lines you want doesn't have to take all your time and dozens of products. With New You Medical Spa, you can get afat transfer that will take fat from where it's not wanted and move it into the features you want to enhance.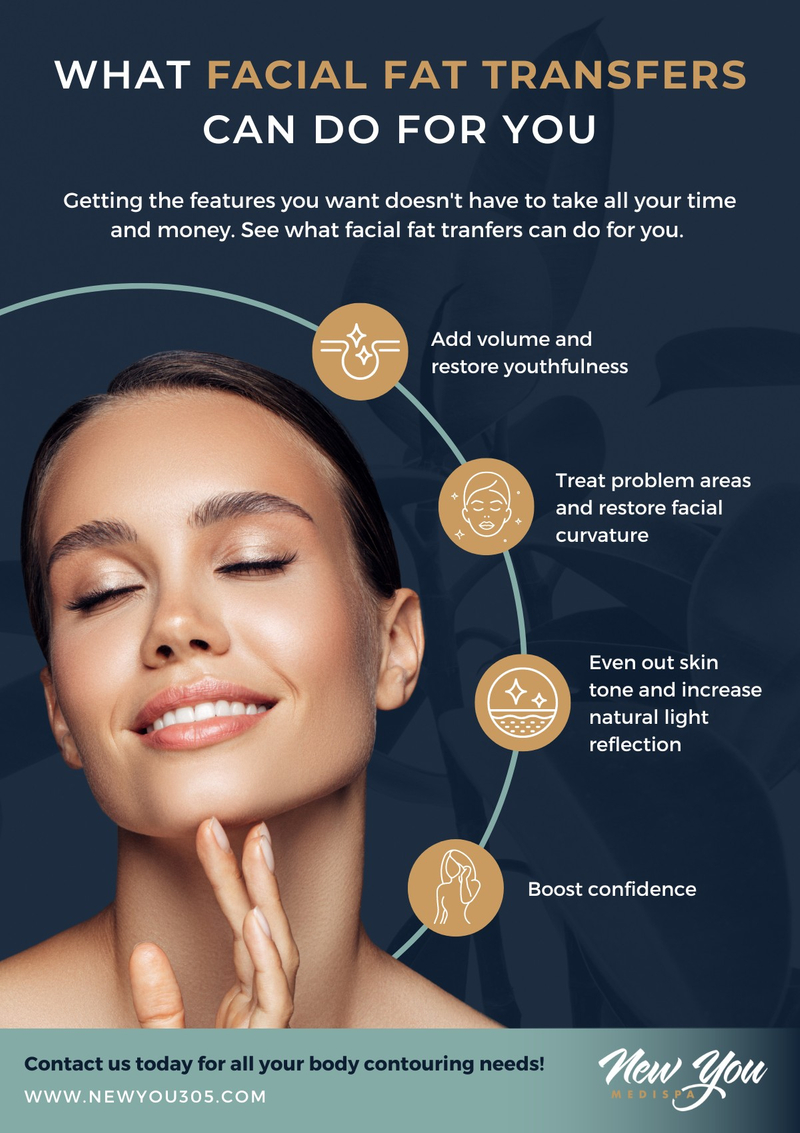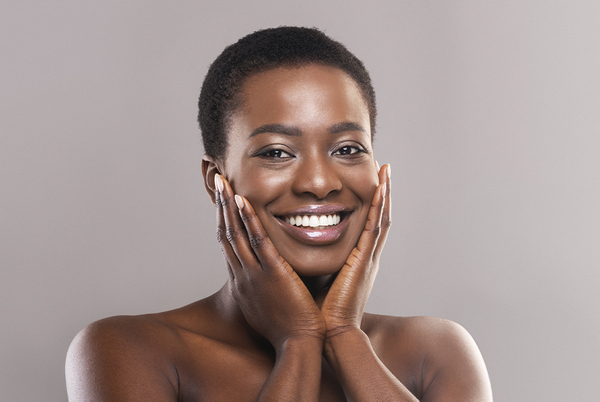 What Facial Fat Transfers Can Do For You
A fat transfer, also referred to as fat grafting, is an advanced technique Dr. Perez uses to add volume and restore your youthfulness. . Fat transfer starts by harvesting fat cells from one area of the body, processing the fat and finally injecting it back to areas of the face where volume loss in noticeable. Dr. Perez understands the underlying facial structures, as well as the principles of facial beauty. Dr. Perez will sculpt your features into a more desirable look while achieving natural looking results.. We can treat problem areas and restore your youthful facial curvature. Adding fat back into the face will even out skin tone, increase natural light reflection and make your overall facial appearance more radiant. This can be a great enhancement for anyone that's ever wanted fuller lips, youthful cheeks, higher brows, and a more seductive appearance overall.
Receive al Fat Transfer Treatments and a Younger Look With New You
At New You, we provide a wide range of surgical and nonsurgical medispa services that all have the same goal in mind — giving you the beautiful, trendsetter look you want and deserve. Contact us today for tighter, fuller and youthful facial features and all your other body contouring needs.