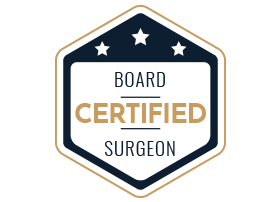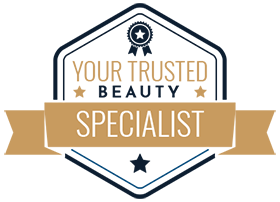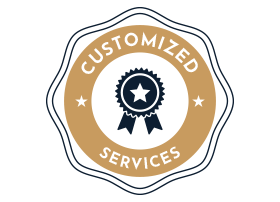 Trust New You for Safe, Effective Breast Augmentation
Breast augmentation is a generalized term for surgeries that involve changing the size or shape of breasts. At New You in Washington, our breast augmentation services are some of the best, as we try to always get you the most natural feeling and looking breasts with the least amount of scarring, recovery, and reshaping necessary.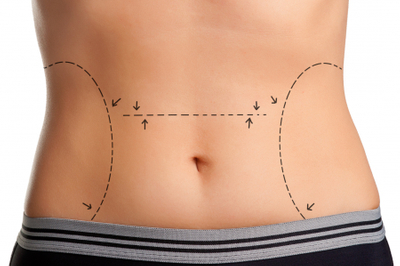 Whether you've had a baby or lost a lot of weight, our team can help you get your body back.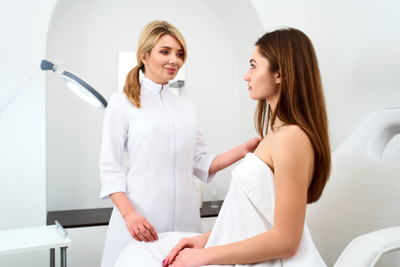 Let us help you enjoy looking in the mirror once again. Our compassionate staff is here to help!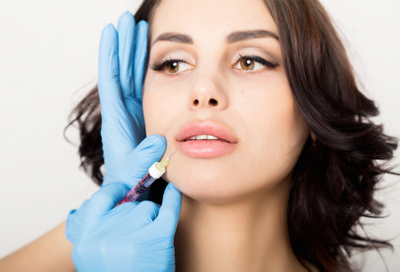 Looking to improve your appearance with minimal downtime? Check out our non-surgical options.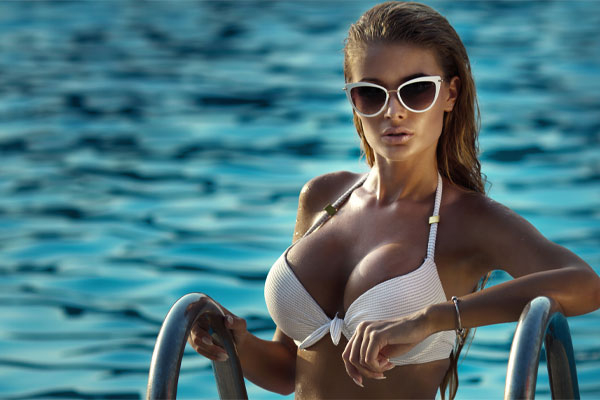 Get the Full & Youthful Look You Deserve With New You Breast Augmentation
At New You in Washington, we strive to have all of our patients reach their goals in terms of physical beauty, confidence, and overall well being. Part of the way we do this is by providing the most natural and seamless breast augmentation services available. Whether you decide to go with breast implants to get a much fuller look or with fat-transfer augmentation for supplementing and reshaping, we'll do everything we can to make the look and feel real while minimizing scarring.
Our Breast Augmentation Services and Their Purposes When it comes to breast augmentation, the first concept that many people still jump to is the simple idea of getting breast implants to get bigger, fuller breasts. While breast implants still serve their purpose in this way, breast augmentation can be so much more. It can be used to make your breasts more symmetrical, boost and/or restore your confidence. Your results will depend on your overall health, age, chest structure, breast or nipple shape and position, as well as your healing capabilities. Other factors that may affect your end results are prior surgery, type and size of implant. Dr. Perez strives to deliver results that satisfy each patient's request while complimenting the one's overall physique.
There are different approaches to the breast augmentation procedure. Incision locations include the inframammary (under the fold of the breast), peri-areolar (around the areola), and trans-axillary (through the armpit). Our personal experience favors the inframammary incision, although each approach has its advantages. The placement of implants or fat grafting injections can be above or below the muscle. The exact location will be chosen during your consultation visit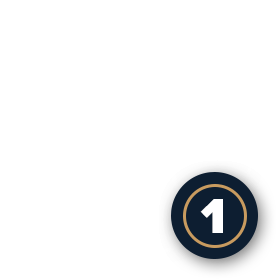 Breast Implants
Breast Implants, traditionally made of silicone, have come a long way in terms of safety, shaping, and feel. They are best for women who want to greatly increase their breast size and can be combined with a breast lift procedure for those seeking rejuvenation and a more youthful breast. You can begin enjoying your new shape within weeks.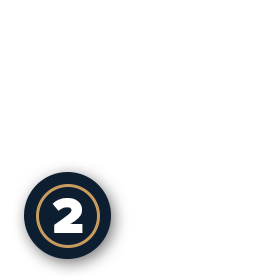 Fat-Transfer Breast Augmentation
This form of breast augmentation is growing in popularity as it has in France. Fat transferring or fat grafting started to gain popularity with the brazilian butt lift, and as with the buttock, the fat in your body is used to enhance your breast to achieve a fuller, more rounded and natural appearance. The ideal candidate is one who is looking for a natural enhancement that may require several treatment sessions.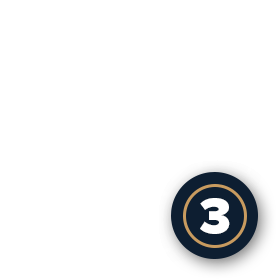 The Recovery Process
After your breast augmentation, you will need to take some time off from work to recover and heal. It is recommended that you rest for two to three days from your daily routine immediately following your surgery. During this process, it will be important to take good care of your incisions, avoid strenuous activities, and walk 30 minutes three times a day. This helps ensure optimal results, decrease discomfort, and overall chances of complications or infections.
Wearing a supportive surgical bra will help the breasts heal properly and will control post-surgical swelling and bruising. You will be given medication to minimize your discomfort, swelling, and chances of infection. Dr. Perez will personalize a timeline for safely returning to your routine as the recovery process will depend upon the patient's healing capacity and level of augmentation. Generally, vigorous activity should be avoided for six to twelve weeks.
AT WHAT POINT SHOULD YOU CONSIDER A BREAST AUGMENTATION?
Having a bust line that you love is important for women. After all, it's part of what makes you a woman! However, when your breasts sag or are smaller or bigger than you like, it can make you feel self-conscious and change the clothes you wear. While investing in a breast augmentation is personal for each woman, there are some common reasons that women choose one.
Some of the main reasons to consider a breast augmentation include: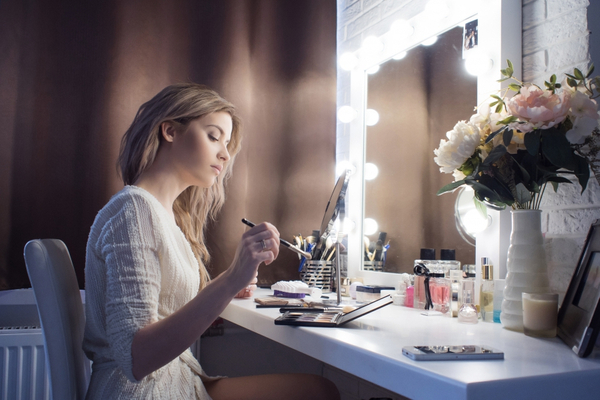 You Don't Like Your Breasts
Breasts are front and center (literally), so it's not exactly an area of your body that you can ignore. Thus, if you are unhappy with the look of your breasts, why not change them? Truthfully, you have but one life to live, and don't you want it to be your best? Having the breasts you want can help improve your self-esteem and make you feel good overall. It can make you feel more feminine, too.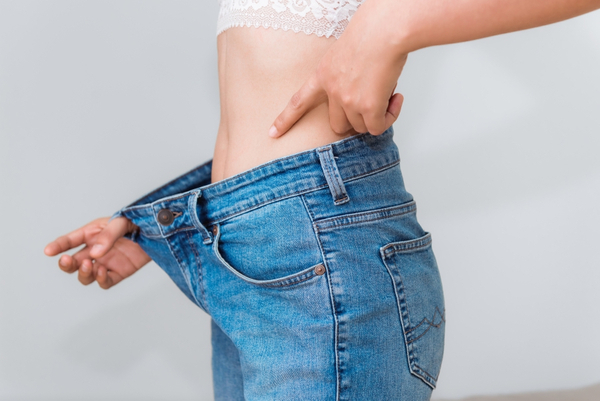 After a Weight Loss
Breasts are mostly fatty tissue, so when you lose weight, not only do your breasts shrink, but they also can be saggy and have stretch marks. While you definitely don't want to gain weight, receiving breast implants can restore the look of your breasts to what they looked like before.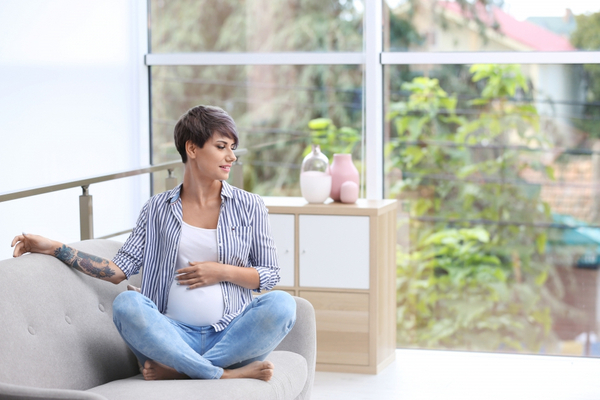 After Pregnancy
Pregnancy causes many changes inside a woman's body; some are good, and some are not-so-good. Your breasts will grow larger as your breast milk comes in. However, after you are done breastfeeding, your breasts may sag and have excess skin when they return to normal size. A breast augmentation can easily restore your breasts to a pre-pregnancy look.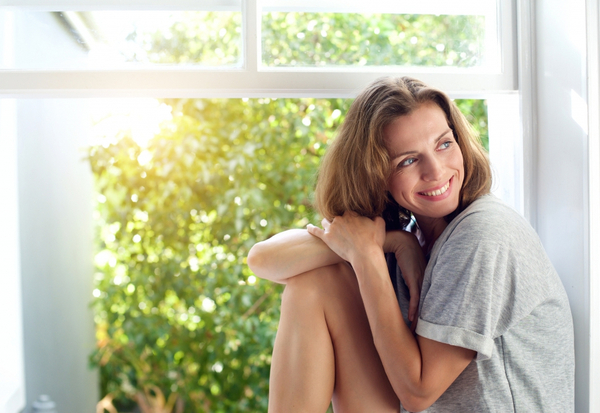 Aging
As you age, your skin loses elastin and collagen, causing sagging. Plus, the force of gravity is not your friend. While it holds us to the earth's surface, it pulls every part of us to the earth's surface, including pulling on your skin. This natural process is something many women want to correct.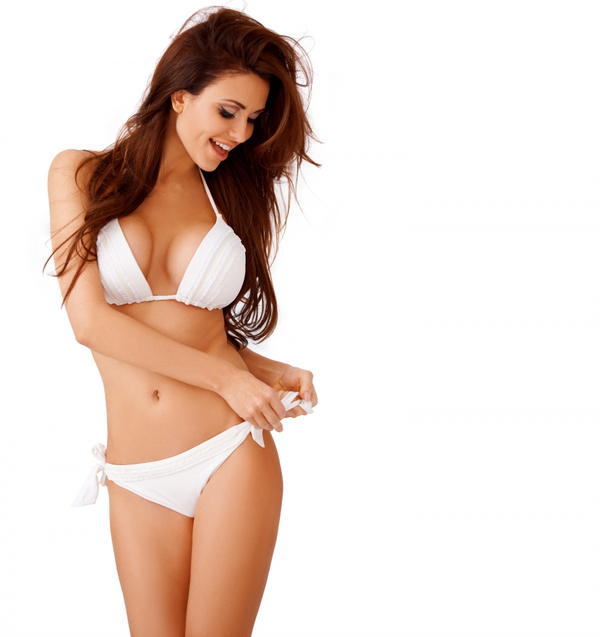 BENEFITS OF A BREAST AUGMENTATION
Improves appearance. There is no doubt that a breast augmentation will improve the appearance of your breasts, boosting your self-confidence and allowing you to wear clothes you couldn't before.
Makes your breasts symmetrical. Most women's breasts are slightly different sizes. However, the difference can sometimes be large. Finding a bra can be difficult if you have asymmetrical breasts, plus you may be self-conscious, too.
Improves the fit of your clothes. Many clothes, especially dresses, just don't fit correctly if you have a small bust. Shirts, too, can be too loose with a small bust line. You will notice your clothes fit much better after a breast augmentation.
ARE BREAST IMPLANTS RIGHT FOR YOU?
What it boils down to is this: are you happy with the way you look, and your breasts in particular? If you dread looking in the mirror, won't wear certain clothes, or are embarrassed because of the way your breasts look, then consider a breast implant from New You in Gig Harbor. You deserve to feel good about your body, and breast implants can be a great reward after childbirth or a significant loss of weight. Get in touch today.
CHOOSE NEW YOU TODAY
New You's mission is simple: to give you a new you. Whether you are interested in our exceptional breast augmentation services or you are interested in a tummy tuck, face lift, body lift, liposuction, scar revision, or more, we can help. We want to make sure you are happy with the way you look. We offer personal consultations where we ask a lot of questions to discover your goals with plastic surgery and your reasons. We advise you based on the information we gather what we think is the appropriate surgical or non-surgical plastic surgery option for you. If you are interested in learning more about our plastic surgery center, reach out to a team member at our Gig Harbor office today!