Trust New You for Safe, Effective Breast Augmentation
Breast augmentation is a generalized term for surgeries that involve changing the size or shape of breasts. At New You in Washington, our breast augmentation services are some of the best, as we try to always get you the most natural feeling and looking breasts with the least amount of scarring, recovery, and reshaping necessary.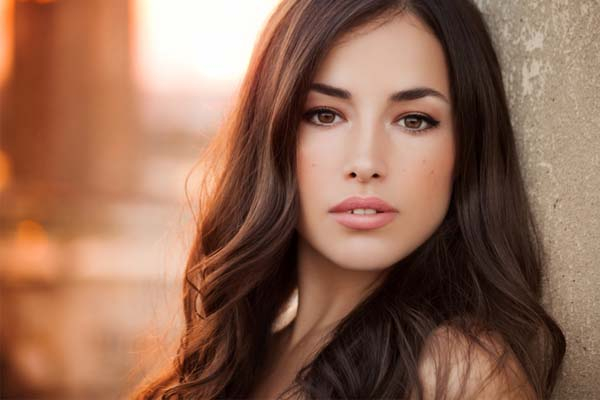 NEW TECHNIQUES IN THE WORLD OF BEAUTY OFFER NON-SURGICAL ALTERNATIVES TO PLASTIC SURGERY.
A large portion of the population detests the signs of aging. But new techniques in the world of beauty offer non-surgical alternatives to plastic surgery. While surgery is useful in many situations, more people than ever are turning to these non-surgical methods to look younger. At New You Medispa, we are here to help you learn more about our skin-tightening machine and how it can help reduce the signs of aging. With many locations in and around Gig Harbor, Washington, you can rest assured that there is a place for you.
What Is a Skin-Tightening Machine Used For?
Skin-tightening machines work to lessen the appearance of facial wrinkles and cellulite. As people age, the natural collagen and elastin in their skin break down, causing wrinkles to form. However, the dimples and bumpy texture of cellulite tend to be hereditary. An inactive lifestyle, weight gain, and pregnancy can also play a part in cellulite production. But thanks to the Profound System, improvement to wrinkles and cellulite happen in one treatment.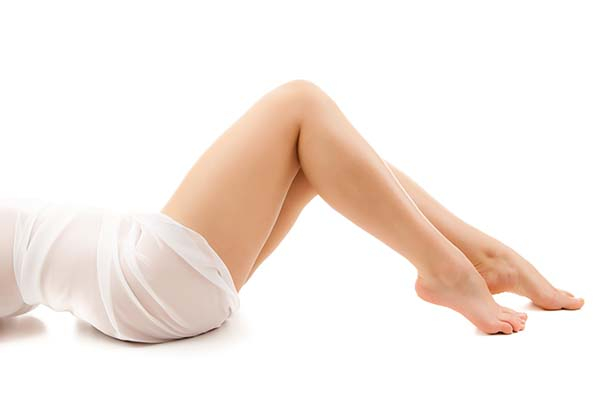 Benefits of Using a Skin-Tightening Machine
There are many benefits to using a skin-tightening machine. First and foremost, this is a non-surgical procedure. While a skin tightening program can't replace the effects of a facelift, this alternative works well for patients who want a shorter healing time.
The use of the Profound System allows the reduction of facial wrinkles and cellulite in just one session. The effects are long-lasting and offer brilliant results. Are you interested in finding out if our skin-tightening machine is right for you? Give us a call at New You Medispa today to schedule a consultation.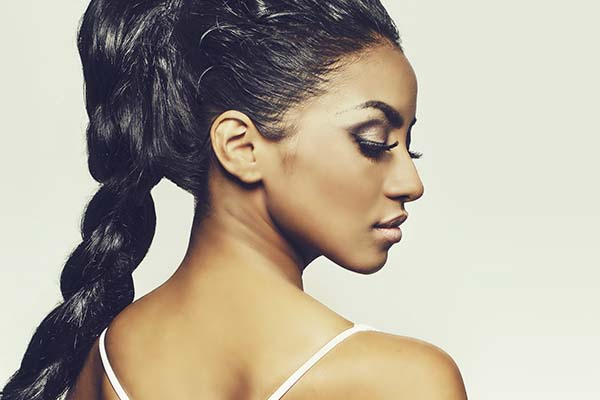 How Does the Machine Work?
Skin-tightening machines work by using a radiofrequency micro-needling technique that works with your body's natural elasticity. The procedure uses precise temperatures to target the deep layers of your skin. The energy created works to break down soft tissue to prompt the natural healing process.
During the healing process, new collagen, elastin, and hyaluronic acid replenish the skin and build new healthy tissue. This new tissue fills the problem areas, creating smoother, healthier skin.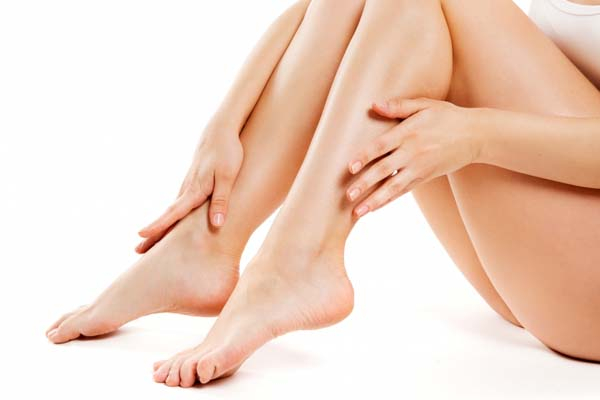 Treatment Expectations
On the day of your treatment, the administration of a local anesthetic is common to help reduce pain. The treatment usually lasts about an hour, depending on the size and treatment area. You may resume normal activities after 24-hours or the time recommended during your consultation. There are some side effects that you may experience after your treatment including minor swelling and bruising. Cellulite treatment may produce some redness or soreness in the affected area. These side effects generally clear up within 5 to 10 days.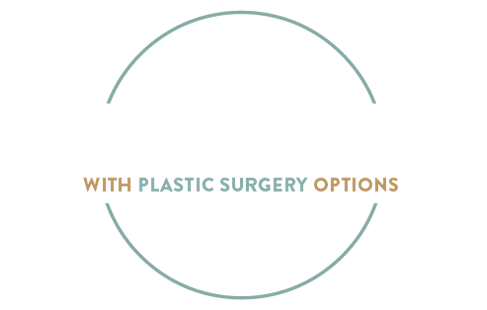 Skin Tightening Plastic Surgery Options
If non surgical skin tightening is not your preferred procedure method, New You Medispa also provides many plastic surgery options to suit your needs.
These include:
Schedule a Consultation at New You Today
Skin-tightening machines like the Profound system help many people achieve younger-looking skin. This non-surgical alternative to plastic surgery offers many clients peace of mind by not requiring long, painful recovery times. At New You Medispa, we're excited to offer this technology in their lineup of non-surgical procedures. If you are in Gig Harbor, Washington, or within 20 miles, call New You to request a consultation today.