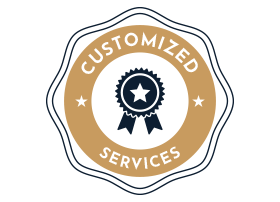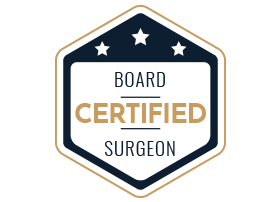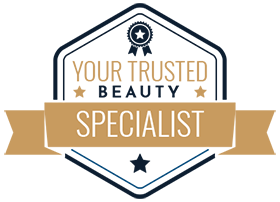 How Body Lifting Can Benefit You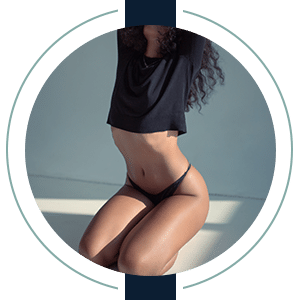 Tone & Tighten
Through body lifting, we can tone and tighten your butt, lower back, abs, arms, and thighs.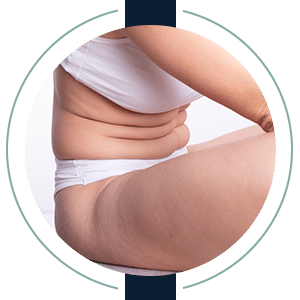 Remove Excess Skin
Once your excess skin is removed, the underlying muscle beneath it can start to shape your body again.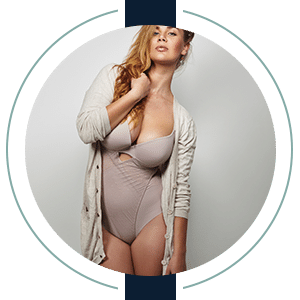 Feel Better About Your Body
Body lifting at New You Medispa can help you feel happy and confident in your body again.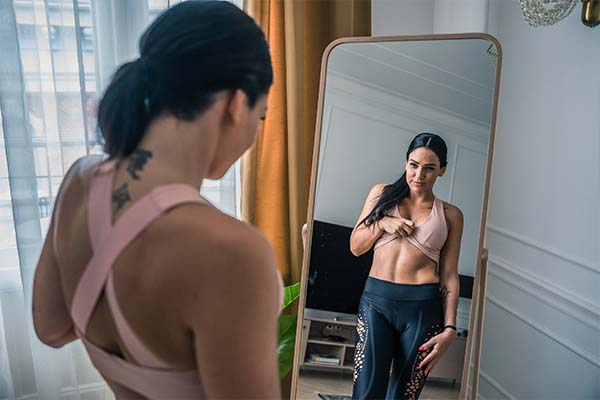 Get Your Tone & Shape Back With Body Lifting
Body lifting is a procedure that mainly serves to remove excess skin while contouring body fat. It's a great way to increase your self-confidence and complete your journey if you've lost a significant amount of weight. At New You in Washington and California, we can help you take care of those troubling areas where you have sagging skin so you're left with a toned and tight body again.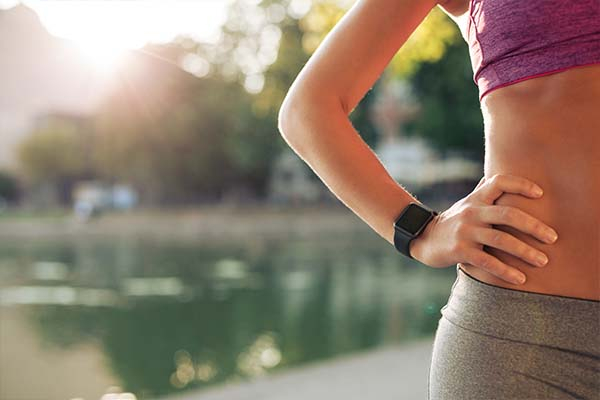 What to Expect
If you've been considering a body lifting procedure to remove excess skin and transform your body, there are a few things to keep in mind. For starters, while body lifting can be a serious surgical procedure, it's one that many people are willing to go through because the amazing physical transformation far outweighs the risks associated with surgery. You can be a candidate for body lifting if you've endured the difficult and demanding journey to lose a significant amount of weight and you've stayed physically active in your adulthood. At New You, we believe that you deserve to look as good as your body feels, and it starts by getting rid of your excess skin.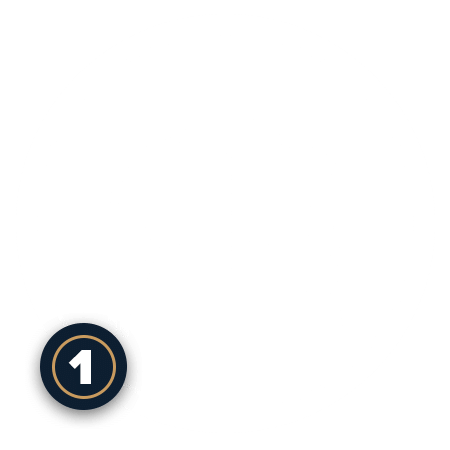 Recovery Time
Most patients who come to New You for a body lifting procedure are able to go back home the same day after surgery. It's important to take it easy for 2 weeks after surgery before returning to your normal routine. During the first week post-surgery, you will have to monitor your draining tubes and fluid bags and should try to maintain light activities like walking. Most importantly, get plenty of rest and listen to your surgeon's instructions regarding your recovery, and bring any other concerns you may have to your doctor right away.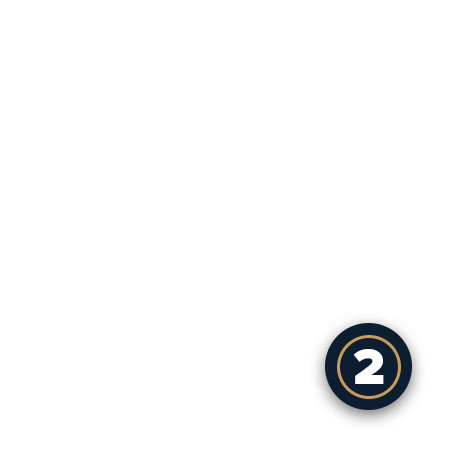 Customize Your Procedure to Meet Your Needs
Body lift procedures at New You are not one size fits all. You can work with our team to customize your surgery based on your specific needs and goals for your body. We can combine procedures such as a Brazilian butt lift, abdominoplasty, arm lift, breast lift, and more. Depending on the amount of skin being removed during your body lift, we will closely examine you to make sure that your body is ready for the procedure itself and the recovery process.
Schedule an Appointment Today
If you're considering body lifting but you're not sure if it's right for you, get in touch with our team at New You Medispa in California or Washington today! We will teach you more about the process and determine if you are a qualified candidate for surgery.