If you're looking to rejuvenate your skin,
then PRP facial treatments may just be the perfect option for you. At New You Medispa, the top-rated PRP facial spa in Washington, we offer professional PRP treatment for those looking to regenerate and revitalize your skin. Keep scrolling to learn more about our PRP facials, or contact New Your Medispa to book your appointment today!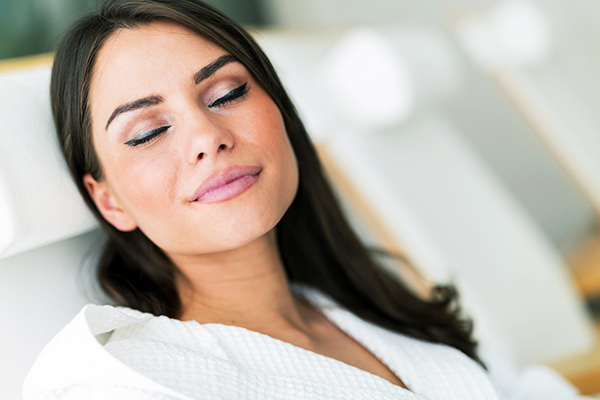 What Are PRP Facials?
PRP stands for platelet rich plasma, a popular aesthetic treatment that uses your body's natural healing process to improve the appearance of skin. These highly beneficial facials use PRPs from your own blood, which is injected into the skin on your face to reduce signs of aging and even out skin tone. More commonly known as blood or vampire facials, these treatments offer numerous benefits for just about everyone.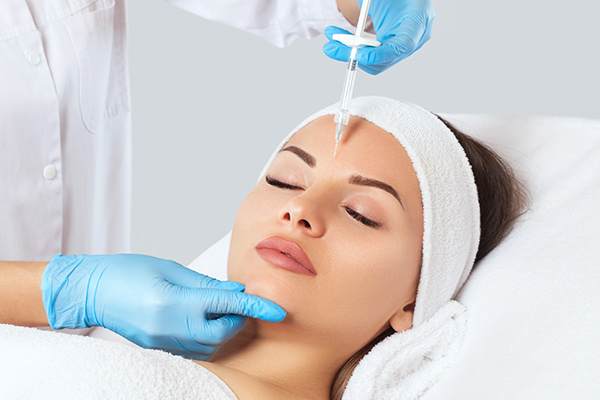 How Does PRP Work?
PRP treatments work by introducing PRPs from your own blood into the top layers of your skin. PRPs contain a high volume of protein growth factors, which encourage cellular activity and reproduction in your dermal tissue. Once PRPs are injected into the face, they help stimulate collagen production to rebuild elasticity and firmness for smoother, healthier looking skin with reduced wrinkles.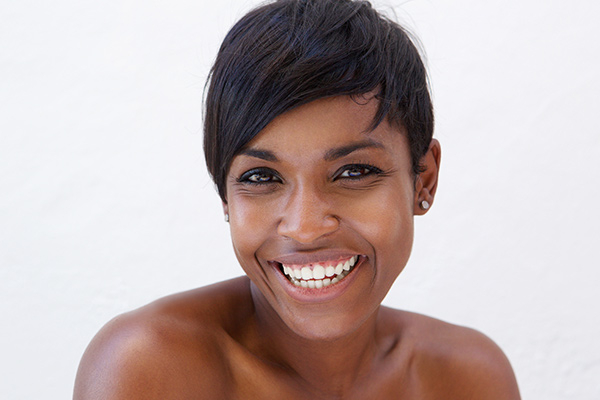 Are Blood Facials Safe?
As PRP treatments are made from plasma derived from your own blood, there is no risk for any adverse reactions. PRP facials are completely safe for most people, with minimal risks of side effects or complications. While rare, PRP injections can cause swelling, bruising or redness at the injection site. However, because our team is highly trained and have tons of experience providing vampire facials for all kinds of patients, the risk for any issues is highly mitigated.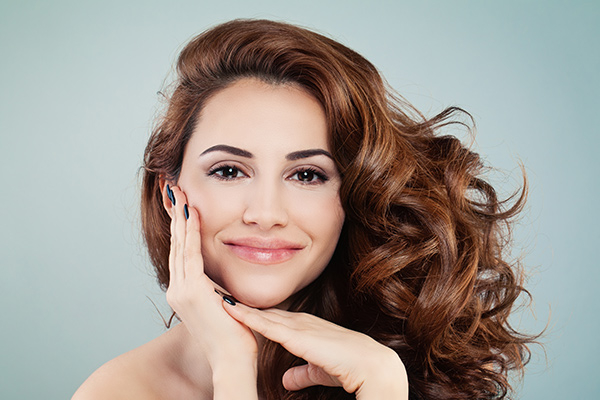 What Results Can You Expect?
PRP facials are so popular because they significantly minimize signs of aging by promoting the production of collagen. PRPs are injected into the face to help fade dark spots, promote glowing skin and reduce wrinkles. PRP facials work by using your body's own natural healing process to improve the appearance of your skin for a smoother, healthier look. PRP facials can produce results in as little as one treatment, with the full effects of PRP treatments becoming apparent in approximately three to six months.
Schedule Your Appointment
Have a question about blood facials? Want to learn more about our Washington medispa and our treatments? Contact New You Medispa to get more information and be sure to schedule your PRP treatment today!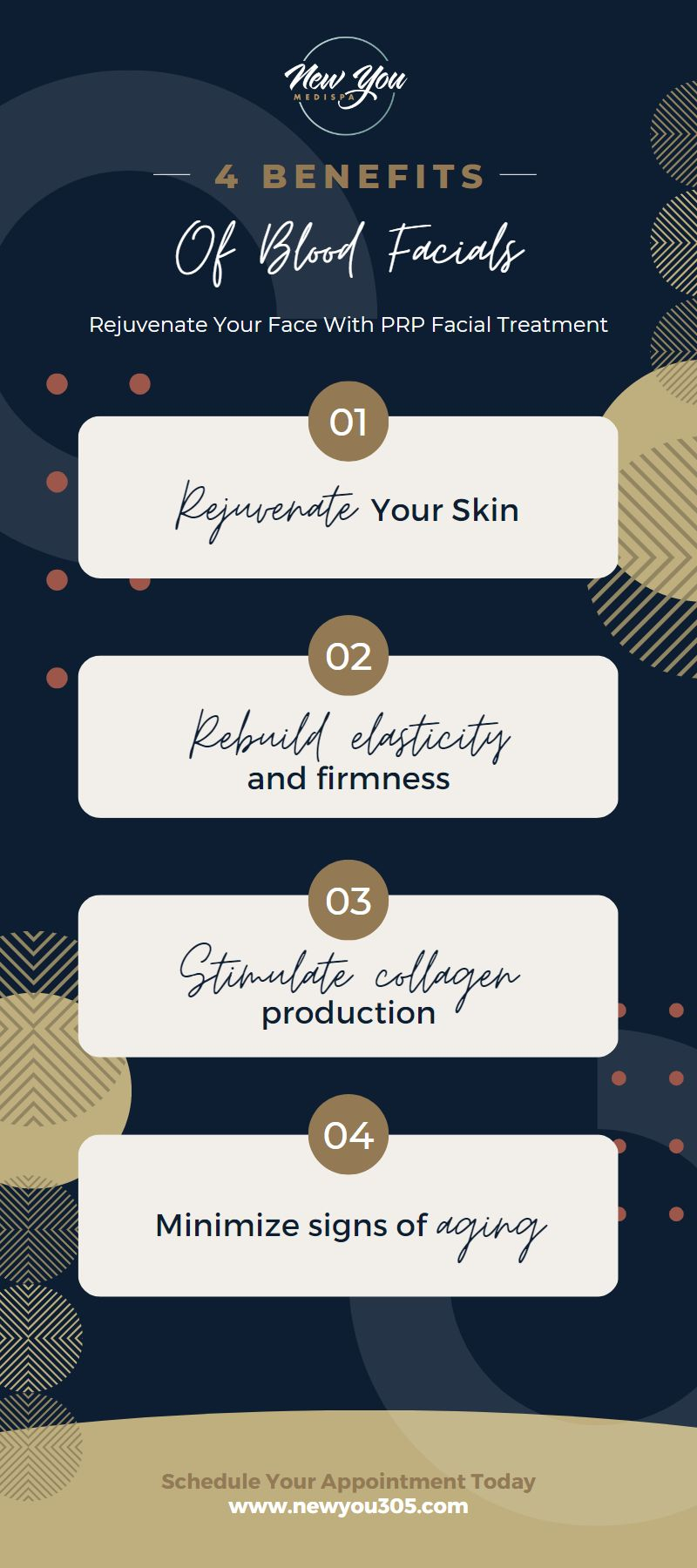 Get Blood Facial Treatments With New You
At New You in Washington and California, we provide the best nonsurgical med spa services. Using the latest in medicine and natural remedies, we can help make you look young again and take years off of your appearance. Come in today and get the almost instant life of a blood facial!