Revive Your Cheeks, Chin, and Other Facial Features
As we get older, it's natural for the skin on our face to relax causing sagging, jowls to develop and obscure the jawline, volume or fat to fall or disappear, and for lines and wrinkles to develop or deepen. The loss of youthful contours in the face can arise from many factors such as thinning skin, loss of facial fat, gravity, sun damage, genetics, and stress. While it's nothing to be ashamed of, it's not something you have to put up with in this day and age. A facelift can only be performed surgically; minimally invasive rejuenation treatments can not achieve the same results, but may help delay the time at which a facelift becomes appropirate. At New You Medical Spa, Dr. Perez, can provide a facelift that provides a natural, younger look to help you reflect how young and energetic you feel.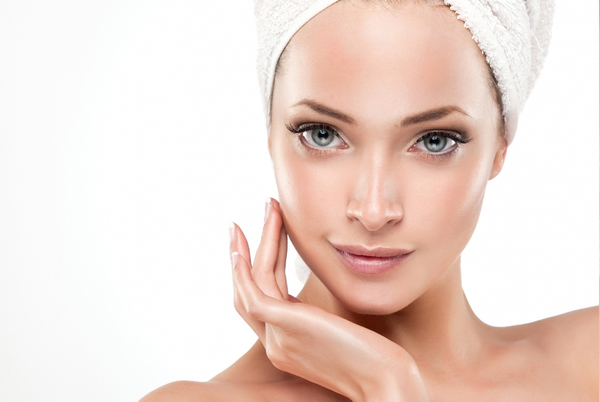 Why a Facelift Goes Beyond Cosmetics
It's easy to assume that most people get a face lift to enhance their beauty, but if you step back, there are some tangible benefits that go beyond feeling beautiful when you look in the mirror. If you're still vibrant, working, and don't plan on spending your next years on the shuffleboard court, a facelift can help you reflect that. In a society that values youth and energy, the signs of aging can make even the most vibrant of people appear fatigued. If you can remove those signs it could help you to continue to live the type of life you want, without the preconceived notions of others.
Other procedures are often combined with a facelift to restore your youthful self. Procedures that might be performed in addition with a facelift are brow lift, and eye surgery to rejuvenate aging eyes. Fat transfer or fillers may restore the lost fatty volume. Skin treatments such as peels, RF microneedling improve the quality and texture of your skin. Visit us a New You and Dr. Perez will customize a treatment plan specific to your goals.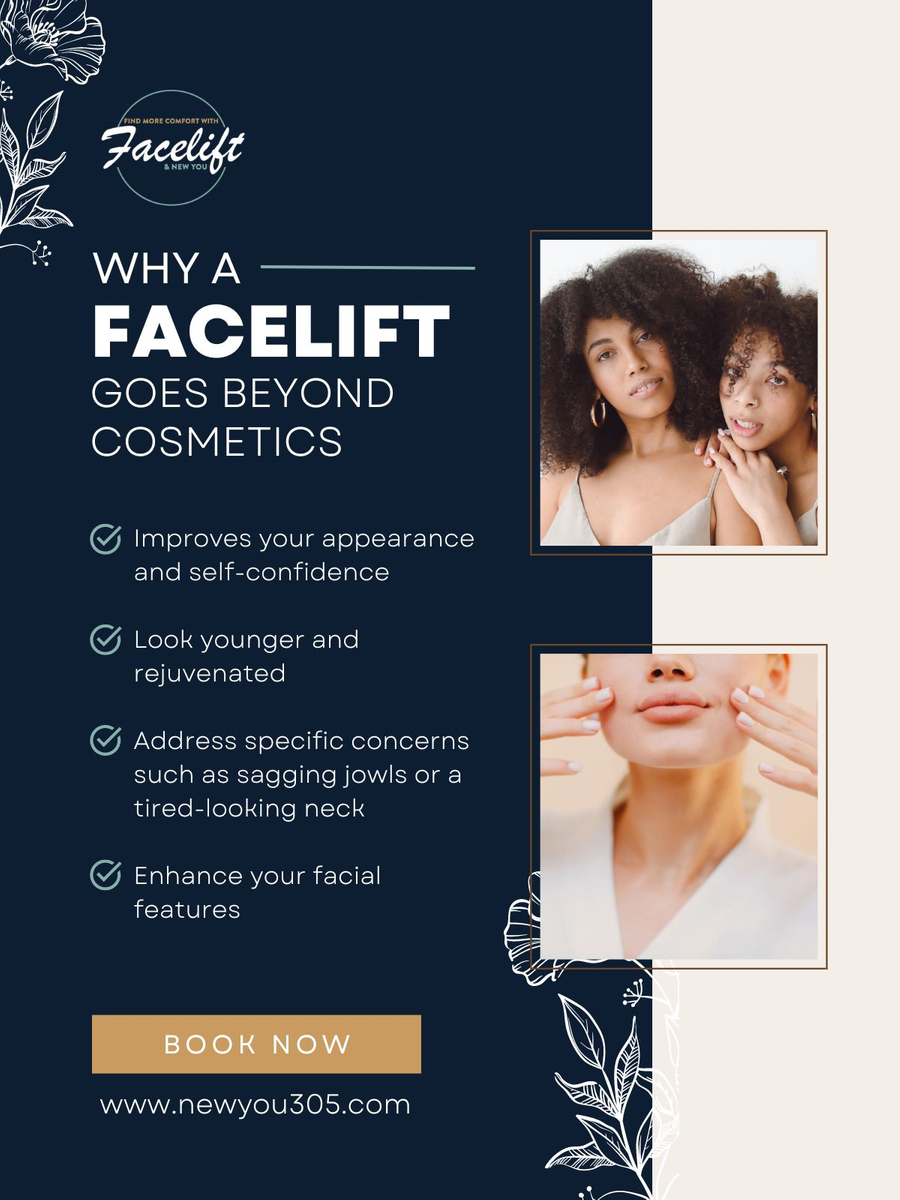 Renew Your Look and Keep Living With New You Medical Spa
If you're considering your options for a younger look, then New You Medical Spa wants to serve you with some of the best surgical and nonsurgical beauty procedures on the market. Get in touch with us today so we can discuss your needs and determine if a facelift, or some other procedure, is right for you