Surgical Options Provided by New You
At New You, a beauty med spa in Washington, we offer rejuvenating surgical treatments to fit every need. We partner with each individual to discuss their goals and come up with the best treatment plan possible. We see our job as multifaceted. While we use our expertise and knowledge to skillfully complete each treatment, we also think of ourselves as our clients' teammate — providing support and guidance on how they can best achieve their vision of themselves.
For high-quality plastic surgery services in Washington, contact New You today! No matter your needs, we have something that can make you feel good and look great.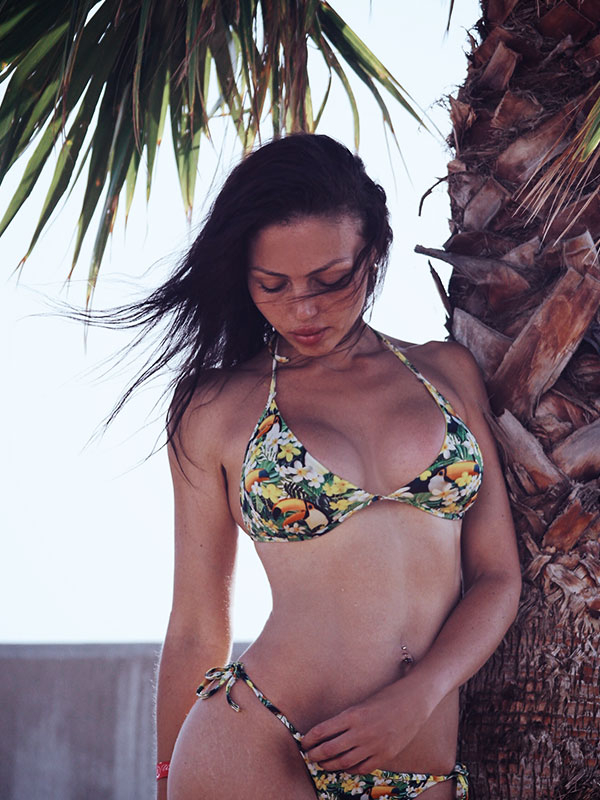 COSMETIC SURGICAL BODY TREATMENTS
At New You, we specialize in helping you feel good and look great through plastic surgery services in Washington. We understand that as you go through life, your body naturally goes through a process that changes the way you look and feel about yourself. Our cosmetic surgical body treatments are designed to target specific areas of dislike. Whether you are looking to improve the shape and appearance of your breasts or looking to diminish the presence of fat around your midsection, we have a breast augmentation and liposuction service that will help you to feel like a new you! Here is a list of body treatments we offer at our practice:
Liposuction - As the most common cosmetic surgery, liposuction is used to efficiently remove fat in unwanted places and help you to look great!

Breast Augmentation - Breast augmentation is the process of utilizing fat or breast implants to increase the size and feel of your breasts. This is another common procedure and will help bring back shape or help improve asymmetry.

Breast Reduction - Breast reduction is the process of removing excess breast fat, glandular tissue, and skin to reduce the size of breasts that may be causing discomfort or health issues.

Implant Exchange - Implant exchange is the process of removing and replacing your existing breast implants to change the size, shape, or overall look of your breasts so that you can have exactly what you are looking for.

Breast Lift/ Mastopexy - Breast lift is the process of removing excess skin around the breasts and tightening it up to give them a new, firm shape and feel. This is often done as a result of age diminishing the elasticity of breasts.
Labiaplasty/Vaginal Rejuvenation - Labiaplasty is the process of reducing or increasing the size of your labia (the two folds of skin outside around the vaginal opening) to improve the appearance or comfortability of your labia.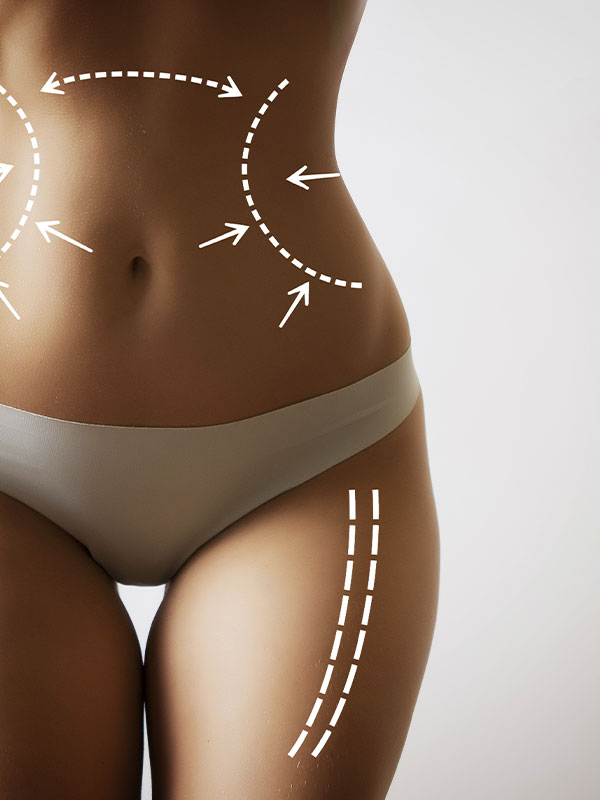 LIPO CONTOURING
Similar to liposuction, lipo contouring can remove fat, but also has several added benefits. While removing fat, it can also shape the area of the body being applied and tighten the skin. While both liposuction and lipo contouring can be applied to any area of the body, lipo contouring gives you a youthful look and a tightness of skin that you are searching for. If you have pockets of fat around the following parts of your body, lipo contouring is able to bring back youthfulness and the tight skin of your youth.
Abdomen

Waist

Hips

Upper & Lower Back

Pubic Area

Inner/ Outer Thighs

Knees

Arms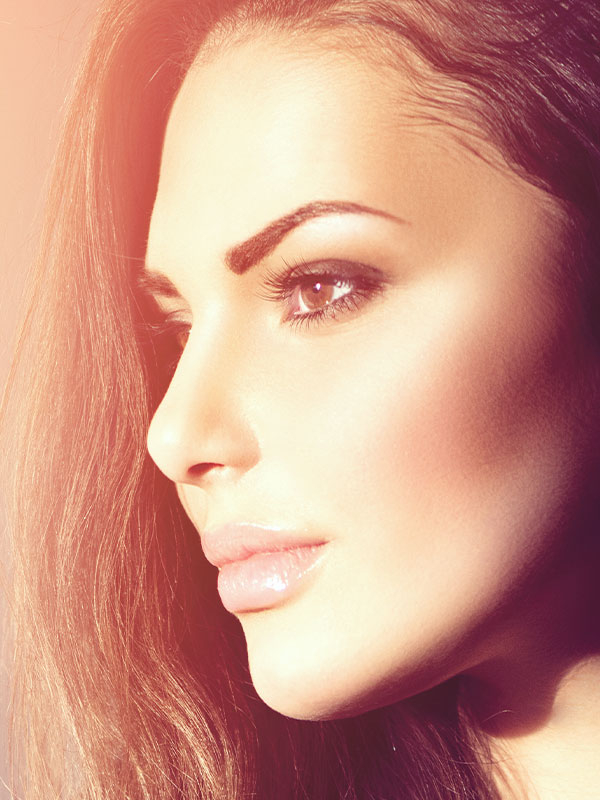 COSMETIC FACIAL SURGICAL TREATMENTS:
Your face is the first thing that people see when they meet you, so naturally, you want it to look great and give off a great first impression. Our facial treatments can help tighten up your skin, accentuate your jawline, and eliminate bothersome wrinkles to help you look your best no matter what. If you are looking to improve your jawline, look younger, or even repair an injury, reach out to New You — your premier plastic surgery clinic in Washington.
Facelift - Often used to stave off the effects of aging, a facelift involves the elevating of skin and tightening of the underlying tissues of the face to eliminate wrinkles and accentuate the jawline. Excess fat and skin may also be removed.

Blepharoplasty/Eyelid Surgery - As you age, eyelids often become saggy or weak. Eyelid surgery removes excess fat and skin that causes your eyelids to appear baggy so that they look tighter and bring back the look of your youth.

Rhinoplasty - A rhinoplasty is the process of changing the shape of the nose to both achieve a preferred look and/or improve breathing.

Neck Lift - This operation removes excess skin and fat from the neck area to remove sagginess or accentuate the jawline.
Why Choose New You?
New You is a luxurious and trustworthy beauty med spa on the West Coast serving both California and Washington. Established in 2017, our founder — Dr. Perez — has one goal in mind: to make her patients feel and look great. She works with you to get the results you are looking for and the looks you desire. Whether you are looking to tighten the skin around your face or improve the shape and looks of your breasts, Dr. Perez partners with you and encourages you through the whole process from beginning to end. So, if you are looking for reliable plastic surgery in Washington or California, look no further than New You!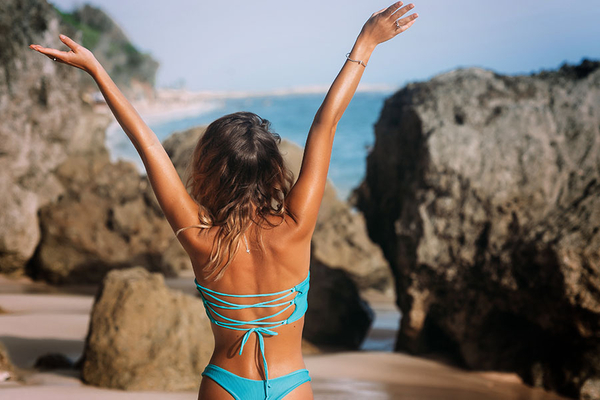 WE HAVE FINANCING OPTIONS!
Not able to pay for our services in full? Not a problem! We understand that these procedures can be expensive but also necessary. That's why we have financing options for all of our surgical services so you can get the procedure you need ASAP without worrying about breaking the bank!