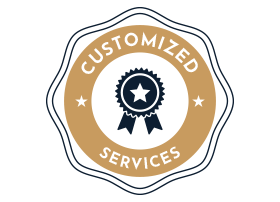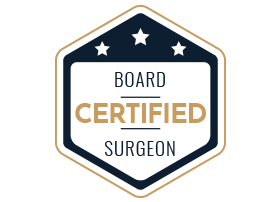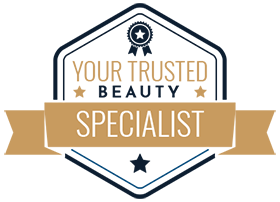 Enjoy the Benefits of Fat Transfer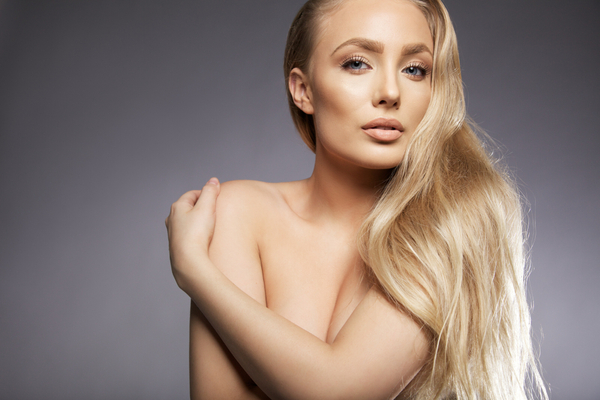 Feel Confident in Your Body
A fat transfer can help you get a butt and breasts that more clearly fit your vision for how you want your body to look.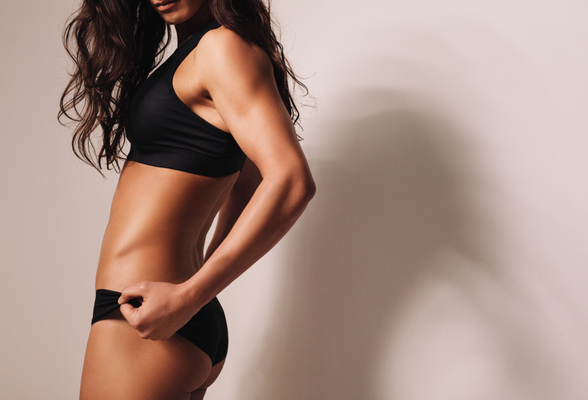 Reduce Fatty Problem Areas
Fat transfers can, for example, help eliminate the fat the rolls under your bra while simultaneously giving your fuller breasts.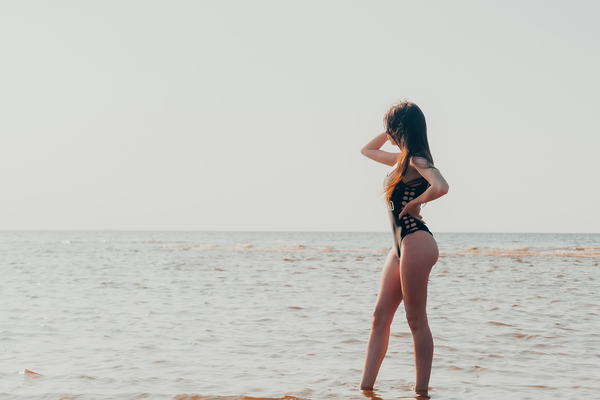 Achieve Natural-Looking Features
A fat transfer augmentation offers you fuller, more shapely breasts or buttocks without sacrificing the natural look and feel.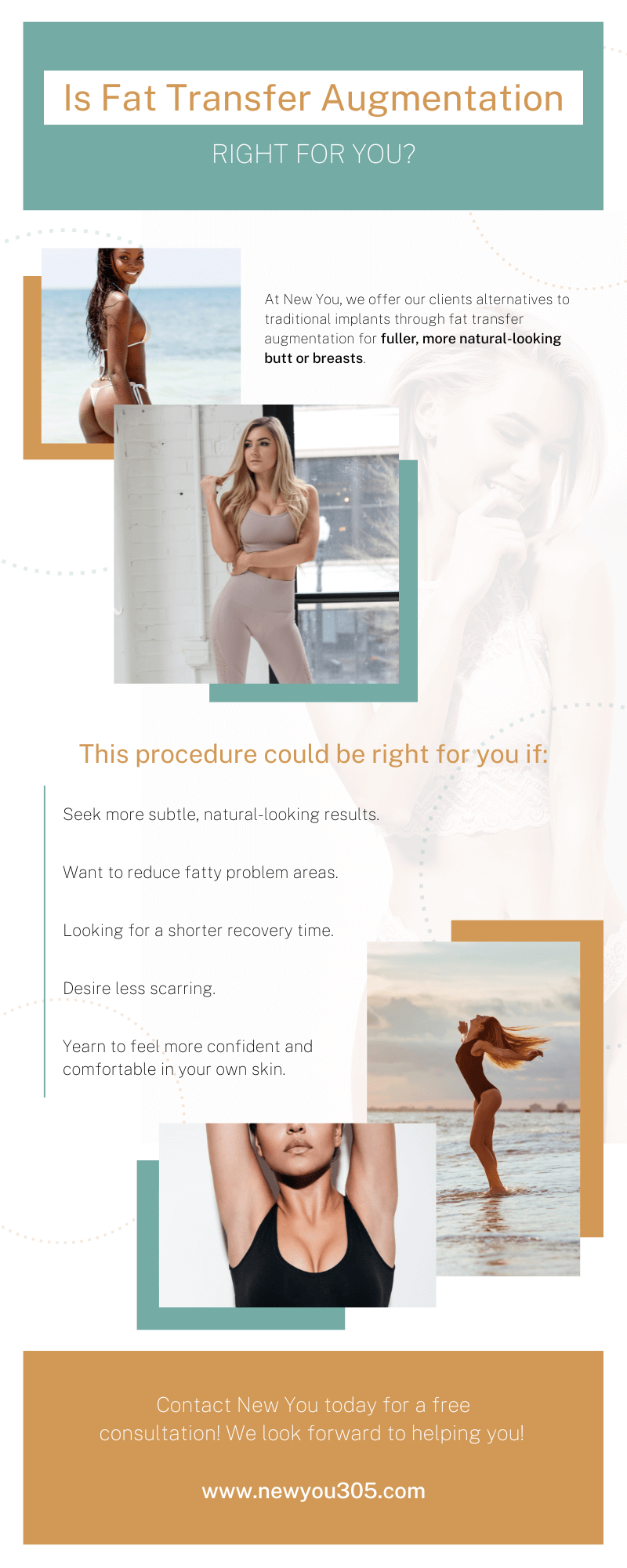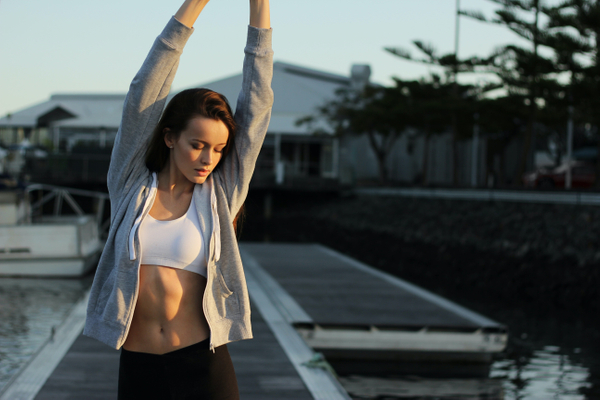 What to Expect With a Fat Transfer Augmentation
Fat transfer augmentation is a procedure that involves liposuction in addition to surgically reshaping and volumizing other areas of your body without using implants. This procedure is available at New You Medispa in California and Washington because we want to help you gain confidence in your body. Fat transfers are a great alternative to implants when it comes to achieving a fuller, more natural-looking butt or breasts. Get in touch with our team today to find out if a fat transfer augmentation is right for you.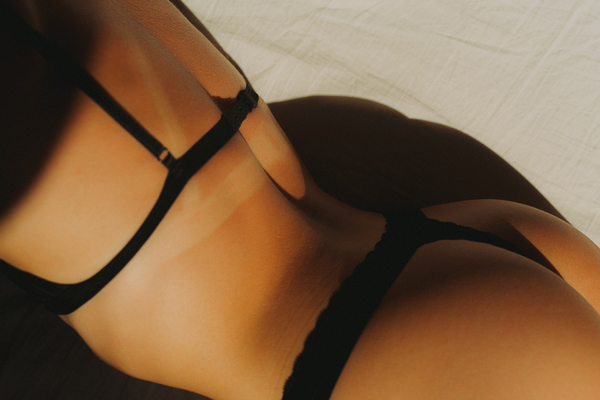 The Brazilian Butt Lift
You may have heard of a Brazilian butt lift from numerous celebrities or social media influencers. This surgery gives your buttocks a more voluminous and lifted appearance using fat removed from elsewhere in your body. Dr. Perez at New You Medispa begins your buttock transformation by contouring pre-selected areas of your body like the abdomen, hips, and waist. The fat is then processed and purified before being injected into your butt for a natural-feeling, more rounded, and fuller backside appearance.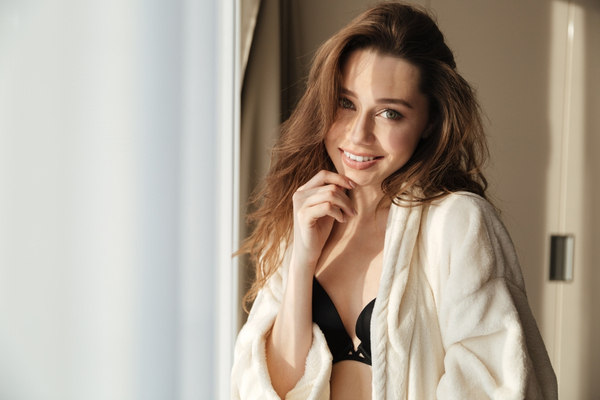 Fat Transfer Breast Augmentation
Fat transfer breast augmentations are an alternative to breast implants and carry fewer risks. Your doctor uses injection points rather than incisions, so there is also less visible scarring with a fat transfer. Another benefit is that you are using your own body fat, so there is less chance for infections after your procedure is complete. Fat transfer breast augmentation isn't a good choice if you're looking to greatly increase the size of your breasts, however, it is a perfect option if you're looking to fill them out or naturally reshape them. At New You in California and Washington, we can answer any questions you may have about using fat transfer for your breast augmentation. Contact us today.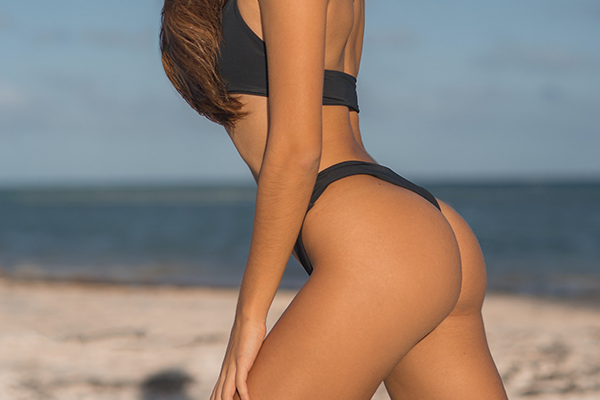 Our 3-Step Fat Transfer Process
Every fat transfer or fat grafting procedure involves 3 steps:
Liposuction is used to remove the excess fat from problem areas.

The fatty tissue that has been removed is purified by removing any unnecessary materials, including dead and/or damaged fat cells.

The remaining healthy fat cells are carefully injected into the breasts or buttock to increase the size.
Schedule an Appointment Today
If you're looking to enhance the look and feel of your butt or breasts, fat transfer may be the answer. Get in touch with the experts at New You Medispa in California or Washington to get more information today.