Breast Reduction Surgery With New You in Washington
While many women come to New You to make their breasts larger, there are also many women out there who struggle with discomfort brought about by excessively large breasts that may result in long term health effects. If you experience significant pain when exercising, exhaustion, and back pain at the end of the day then you may be a candidate for breast reduction surgery.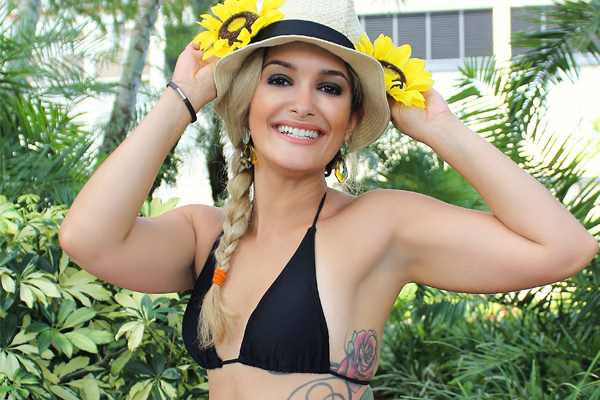 Why Women Come to Us For Breast Reduction Surgery
At New You Medical Spa, we help people achieve the shape they desire and a body they feel comfortable in. Our number one priority is safety while helping you become the person you envision. Making your life more enjoyable with a new found confidence and body is what we strive for. With breast reduction surgery, excess tissue, fat, and skin are removed from the breasts to ease your discomfort , bring your breasts proportional to your figure and self-image.
The Benefits of Breast Reduction Surgery
Most women undergo breast reduction surgery to lessen the pain in their back , shoulders, and neck. Other reasons breast reduction surgery maybe for you if you experience:
Chronic, excessive, or severe rash and irritation under breasts
Nerve pain from being overtaxed
Not being able to participate in physical activities
A poor self-image surrounding the size or symmetry of the breasts
Alleviate muscular and nerve pain, regain your ability to run, but most importantly restore your self confidence with breast reduction surgery.
The Risks of Breast Reduction Surgery
As with any other major surgery, blood loss, infection, and adverse reactions to anesthesia are all risk factors. Additionally, nipple sensation changes and possible increased breastfeeding difficulties in the future are considerations for those in their childbearing phase of life. However, for most women, the benefits often outweigh the risk.