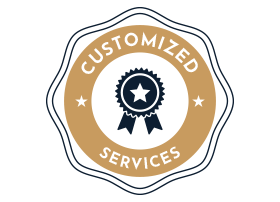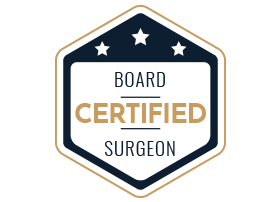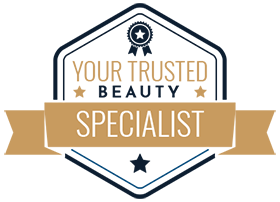 Why Many Women Choose a Breast Reduction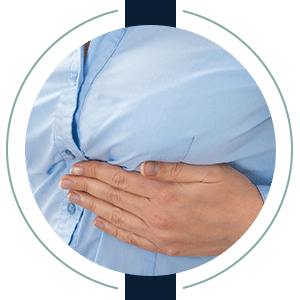 Chronic Irritation Under Breasts
Many women with large chests experience excessive or severe rashes and irritation underneath their breasts. Breast reduction surgery can help ease that irritation and heal the skin.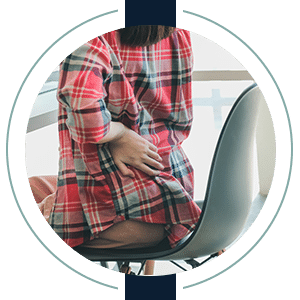 Nerve Pain From Being Overtaxed
Large breasts are a great weight to carry, and that excess weight can cause nerve pain in different areas of your body, including your back, chest, and more. Breast reduction surgery may eliminate nerve pain entirely.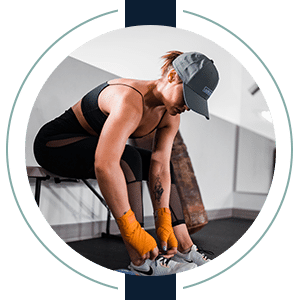 Inability to Participate in Physical Activities
Activities like running, working out, or playing sports can be much more difficult with larger breasts. Breast reduction surgery can help you start living the active lifestyle that you've been dreaming out.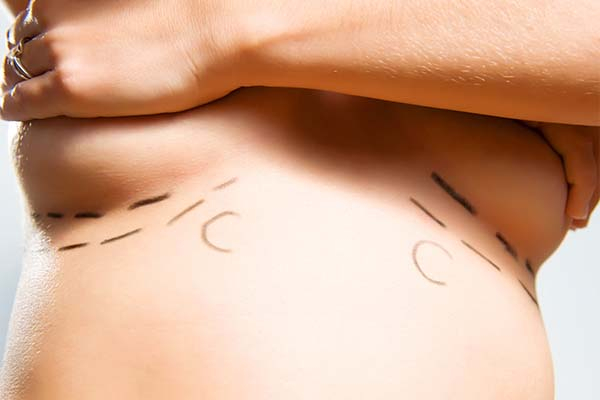 Breast Reduction Surgery at Washington's New You
While many women choose plastic surgery to make their breasts larger, there are also many women who struggle with pain, discomfort, and other issues surrounding excessively large breasts. In fact, women with large breasts may even be prone to long-term health effects. If you experience significant pain while exercising, exhaustion, or back pain at the end of each day, you may be a candidate for breast reduction surgery at New You Medispa in Washington. It's possible to find relief from the pain and discomfort associated with having large breasts. Contact our team today to get more information.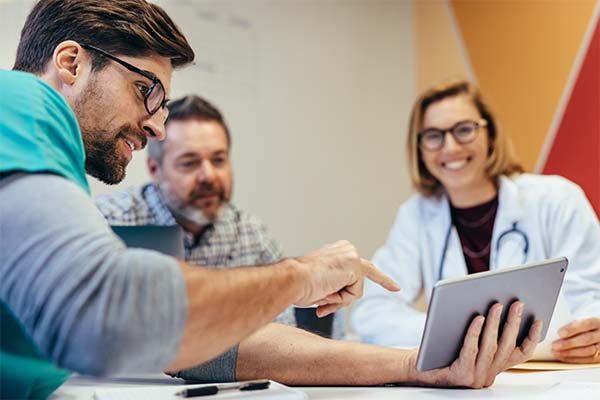 Trust Our Board-Certified Surgeon
Women have been choosing New You Medispa in Washington for breast reduction surgery because we are passionate about helping you achieve a body in which you feel most comfortable. Safety is our priority while we help you become the best version of yourself. Our board-certified surgeon can help ease your pain and discomfort by removing excess tissue, fat, and skin, leaving you with new breasts that are proportional to your figure. If you've been suffering from the pain, discomfort, and irritation that is associated with larger breasts, contact New You Medispa in Washington to learn more about what breast reduction surgery can do for you.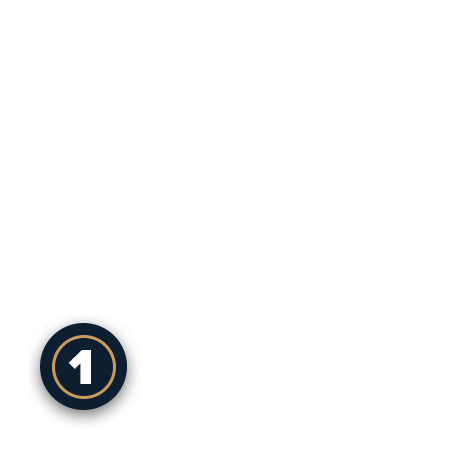 The Benefits of a Breast Reduction
Many women find that breast reduction surgery immediately relieves the pain that they've been experiencing for years in their back, shoulders, and neck. Carrying excess weight on your chest can do that. Breast reduction surgery can alleviate muscular and nerve pain, help you regain your ability to run and participate in other physical activities, and most importantly, restore your self-confidence by leaving you with breasts that are more proportionate to your size and shape.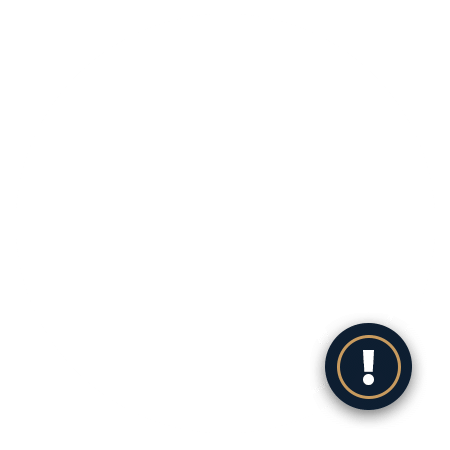 Breast Reduction Risks
The risks associated with breast reduction surgery are, for most women, not high enough to outweigh the amazing benefits of falling in love with your body. However, as with any other major surgery, blood loss, infection, and adverse reactions are all risk factors to be aware of. More specifically to breast reduction surgery are risks like nipple sensation changes and the possibility of breastfeeding difficulties in the future. If you're on the fence about breast reduction surgery and you want to learn more, contact our office in California or Washington today.
Schedule a Breast Reduction Consultation Today
Are you interested in learning more about how breast reduction surgery can impact your life and your health? Get in touch with us at New You Medispa in California or Washington to get more information or to schedule a consultation today.