While not as common as breast augmentation, many women choose breast reduction surgery.
This surgical procedure serves many purposes, some cosmetic, others more functional. When looking for the best board-certified plastic surgeon in Gig Harbor, Washington, you want the best for your breast reduction surgery.
New You Medical Spa was founded with the idea to offer personalized services that make you feel better about how you look. We offer both surgical and non-surgical options here that will suit your needs. Perhaps you just need one of our plastic surgery options, or perhaps a few. Our team is here to help you make the best decision possible for your needs that will yield the most desirable outcome. Below, learn more about our breast reduction services, and contact us for a complimentary consultation today!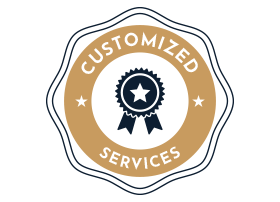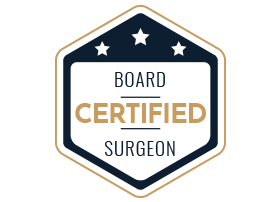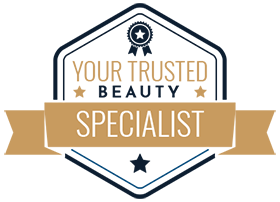 Why Many Women Choose a Breast Reduction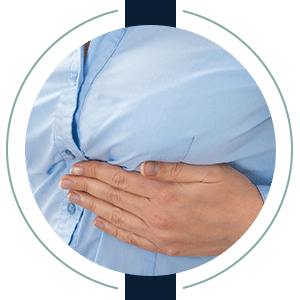 Chronic Irritation Under Breasts
Many women with large chests experience excessive or severe rashes and irritation underneath their breasts. Breast reduction surgery can help ease that irritation and heal the skin.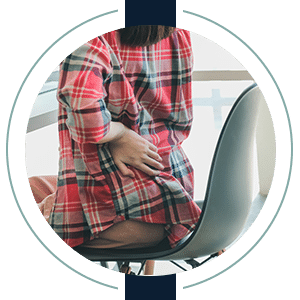 Nerve Pain From Being Overtaxed
Large breasts are a great weight to carry, and that excess weight can cause nerve pain in different areas of your body, including your back, chest, and more. Breast reduction surgery may eliminate nerve pain entirely.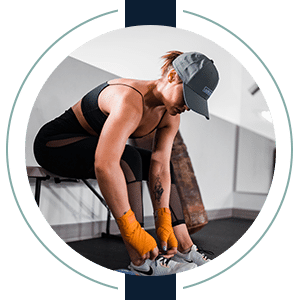 Inability to Participate in Physical Activities
Activities like running, working out, or playing sports can be much more difficult with larger breasts. Breast reduction surgery can help you start living the active lifestyle that you've been dreaming out.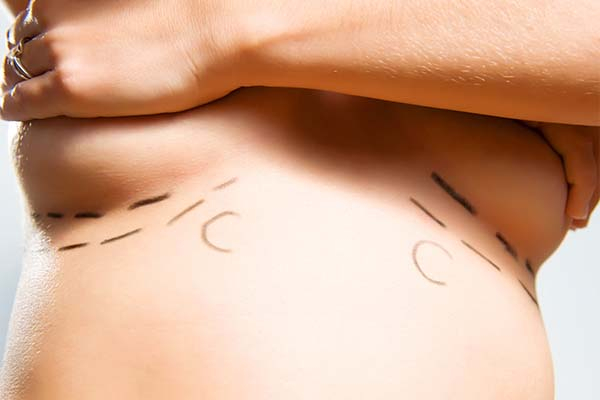 Breast Reduction Surgery at Washington's New You
While many women choose plastic surgery to make their breasts larger, there are also many women who struggle with pain, discomfort, and other issues surrounding excessively large breasts. In fact, women with large breasts may even be prone to long-term health effects. If you experience significant pain while exercising, exhaustion, or back pain at the end of each day, you may be a candidate for breast reduction surgery at New You Medispa in Washington. It's possible to find relief from the pain and discomfort associated with having large breasts. Contact our team today to get more information.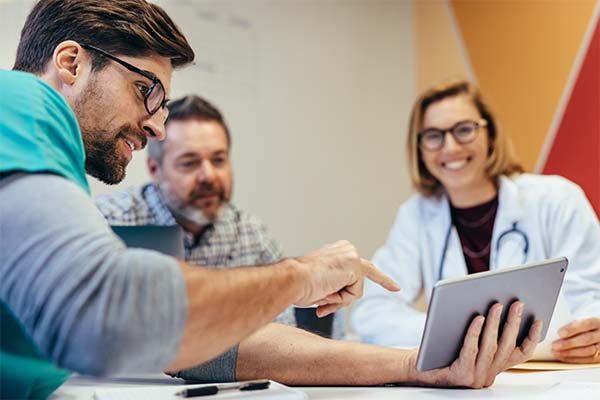 Trust Our Board-Certified Surgeon
Women have been choosing New You Medispa in Washington for breast reduction surgery because we are passionate about helping you achieve a body in which you feel most comfortable. Safety is our priority while we help you become the best version of yourself. Our board-certified surgeon can help ease your pain and discomfort by removing excess tissue, fat, and skin, leaving you with new breasts that are proportional to your figure. If you've been suffering from the pain, discomfort, and irritation that is associated with larger breasts, contact New You Medispa in Washington to learn more about what breast reduction surgery can do for you.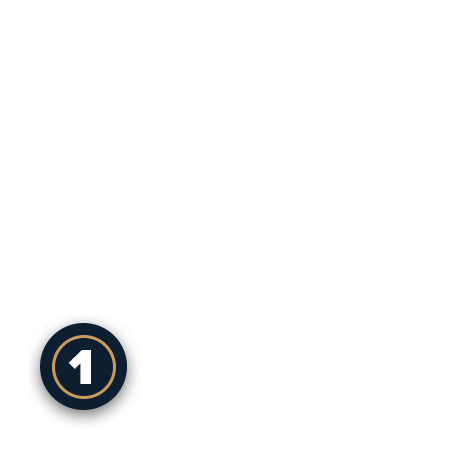 The Benefits of a Breast Reduction
Many women find that breast reduction surgery immediately relieves the pain that they've been experiencing for years in their back, shoulders, and neck. Carrying excess weight on your chest can do that. Breast reduction surgery can alleviate muscular and nerve pain, help you regain your ability to run and participate in other physical activities, and most importantly, restore your self-confidence by leaving you with breasts that are more proportionate to your size and shape.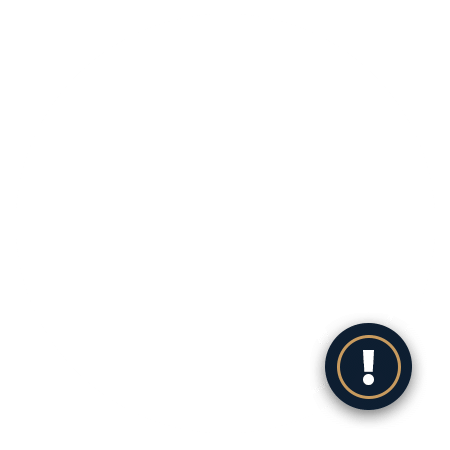 Breast Reduction Risks
The risks associated with breast reduction surgery are, for most women, not high enough to outweigh the amazing benefits of falling in love with your body. However, as with any other major surgery, blood loss, infection, and adverse reactions are all risk factors to be aware of. More specifically to breast reduction surgery are risks like nipple sensation changes and the possibility of breastfeeding difficulties in the future. If you're on the fence about breast reduction surgery and you want to learn more, contact our office in California or Washington today.
What is Breast Reduction Surgery?
Breast reduction surgery is a surgical procedure to reduce the size of your breasts. It removes excess fat, tissue, and skin to make the breasts smaller, and for most people, more in line with the rest of their body. Women and men get breast reduction surgery, although the number of men is significantly less.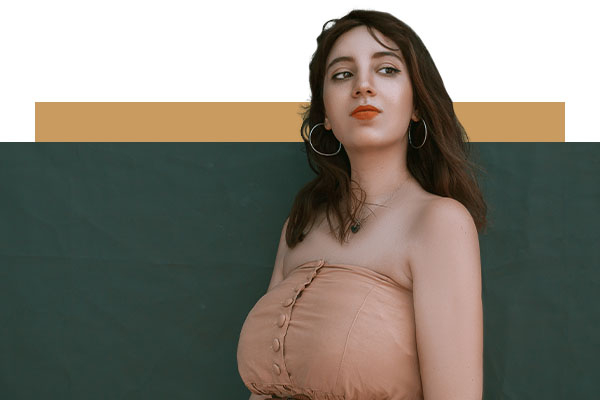 Is Breast Reduction Surgery Right For You?
The best way to determine if breast reduction surgery is for you is by a consultation. Here at New You Medical Spa in Gig Harbor, we offer complimentary consultations where we will discuss with you your goals of breast reduction surgery and what you can expect. You'll want to reveal any problems you've had with large breasts and how you are currently addressing them. This can include back and neck pain, headaches, and more. Your medical history will be important, which can affect how good of a candidate you are for surgery. During the consultation, we'll take photos of your breasts and measure them, as well as talk about how much tissue you'd like removed. We will answer any questions you have about the surgery and be sure this option makes the most sense for you.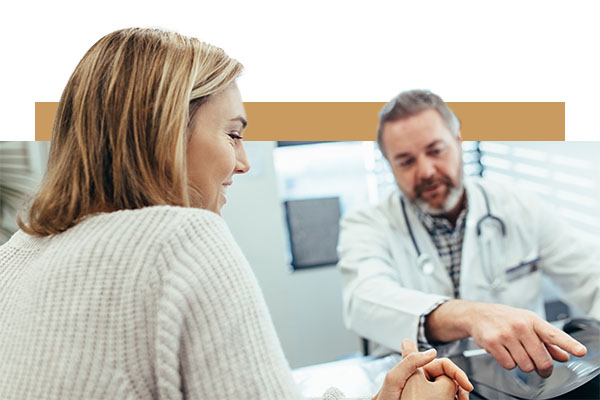 What to Expect At Breast Reduction Surgery
Breast reduction, although major surgery, is usually done on an outpatient basis. Depending on the extent of your breast reduction surgery, it takes between two and five hours on average to complete. You'll be put under general anesthesia throughout the duration of your surgery. Your board-certified plastic surgeon can choose from different options of surgical techniques, depending on the goal for your surgery. They may use liposuction to remove excess fat, or cuts will be made to reduce sagging. The incisions usually circle the areola with a vertical, straight line underneath. This is commonly known as a "lollipop scar." This incision will most likely be used if you are only removing a small portion of tissue. A larger incision will most likely require a Wise incision, which resembles an upside down T pattern.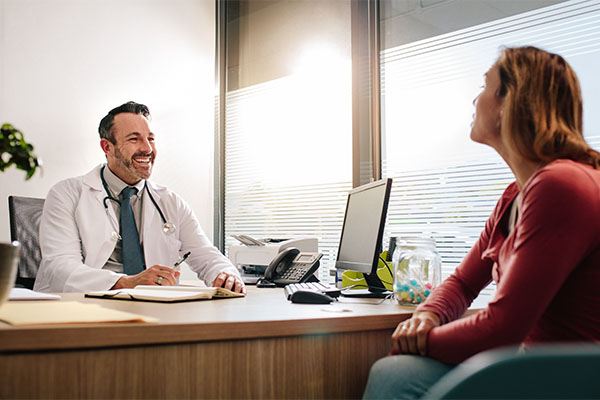 Preparation for Breast Reduction Surgery
Your board-certified plastic surgeon will tell you how to prepare for breast reduction surgery with precise instructions. You'll be restricted from eating and drinking ahead of time. You'll need to have someone drive you home afterward, and you'll need to be careful about the clothes you wear. You may need special bras that help promote healing.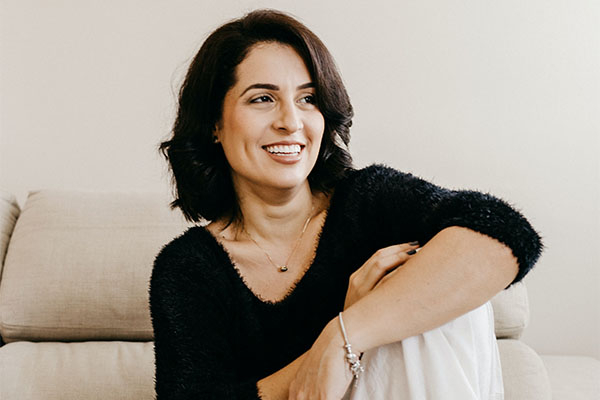 Recovery From Breast Reduction Surgery
You'll want to plan for at a minimum of a week recovery time after surgery where you will be at home mostly in bed. Some may require more recovery time. At your follow-up appointments, your bandages and stitches will be removed. Your breasts may hurt immediately afterward, and your physician may prescribe you pain medication. You'll have to give up exercise for at least one month after the surgery and not lift anything heavy, either.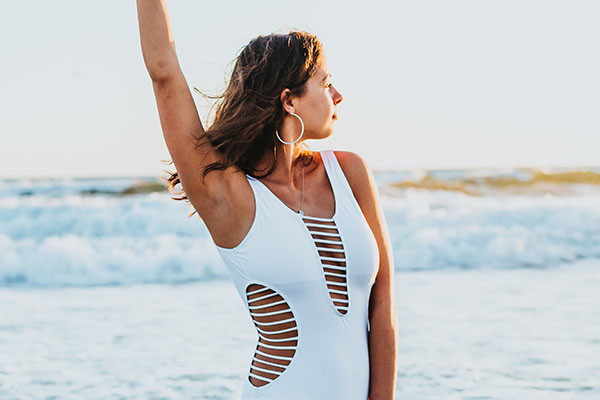 After Breast Reduction Surgery
You can expect to have some scars as a result of breast reduction surgery. Anytime there are incisions made in the skin, the way the skin heals and lays down new skin forms scars. They will most likely be pink for several months, but then they will fade. Board-certified plastic surgeons do their best to hide the scars underneath the breasts. In addition, you may lose sensation in the breasts as a result. This is because some nerves will be removed that are located in the excess breast tissue you had removed.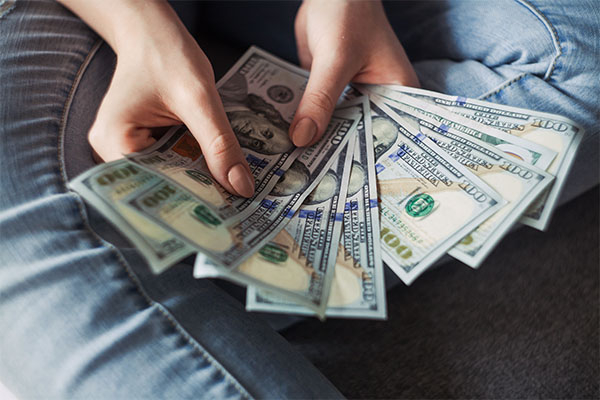 The Cost of Breast Reduction Surgery
When you have your initial consultation for breast reduction, your board-certified plastic surgeon will discuss the costs with you. Usually, the surgery costs around $7,700 to more than $9,700. Your insurance may cover your breast reduction surgery, especially if the primary reason you are undergoing the procedure is for medical reasons. It is considered a reconstructive surgery. Ask your surgeon for details.
Schedule a Breast Reduction Consultation Today
Here at New You Medical Spa in Gig Harbor, Washington, our expert board-certified plastic surgeons will ensure your needs are taken care of. We are here to promote a "new you." Our mission is to perform procedures that will make you look good and feel good about how you look. We offer both non-surgical and surgical procedures so that you can have the exact look you are seeking. Our team is always here to answer questions and provide advice. Even if you are just thinking about breast reduction surgery or any other of our plastic surgery offerings, we'd love to talk to you. Information is power, and we're here to ensure you have all the answers you need in order to make the right decision for you.
Are you interested in learning more about how breast reduction surgery can impact your life and your health? Get in touch with us at New You Medispa in California or Washington to get more information or to schedule a consultation today.