We Offer A Variety of Non-Surgical Facial Treatments
At New You Medispa, the top-rated medical spa in Washington and California, we're pleased to offer a variety of non-surgical facial treatments to our patients. Our mission is to partner with each of our clients to come up with the perfect treatment plan, ensuring each individual's personal goals and desires are achieved. Using the latest technology and products, our medical spa can help your body work for you naturally by utilizing practices that rejuvenate collagen, introduce stem cells for various cell line regeneration, and require minimally invasive procedures to achieve our clients' most sought-after wish — to feel good and look great! Keep scrolling to learn more or contact us to book your non-surgical facial treatment today!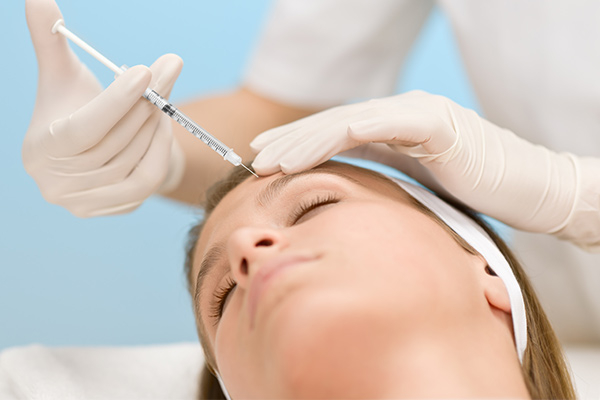 Non-Surgical Facial Treatments We Offer
PDO Threading

Microneedling

Platelet Rich Plasma (PRP) Treatments

Custom Chemical Peels

Botox Injections

Dermal Fillers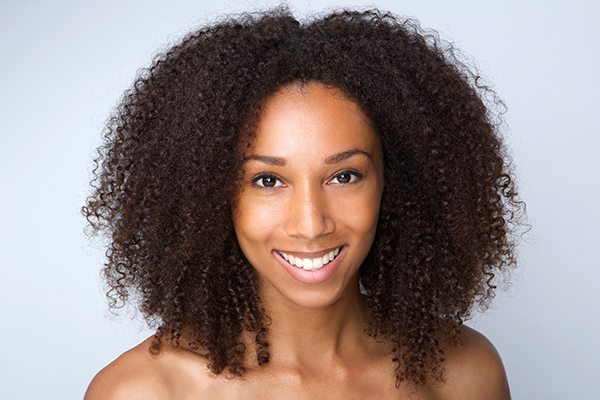 Benefits of Non-Surgical Procedures
There are many benefits to be had when opting for non-surgical facial treatments. One of the top benefits patients can take advantage of is not requiring any down time or recovery periods after your procedure. Because our team is highly trained and have years of experience, there's little to no pain or discomfort experienced during treatment. Finally, most results are visible immediately following most of our non-surgical treatments.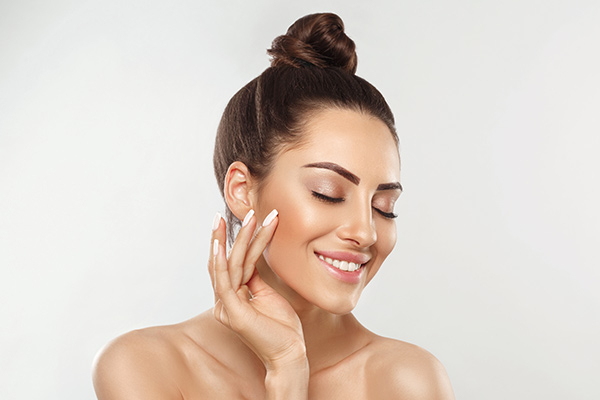 Why Choose New You Medispa?
We understand that making the decision to undergo a non-surgical facial treatment can be uncomfortable at first. That's why we're committed to providing our patients with the best possible experience from start to finish. Our team of experienced and qualified professionals will take the time to get to know you and your individual needs, ensuring that you feel comfortable and confident in your treatment plan. We also utilize the latest technology and products to provide you with the best possible results. Contact us today to book your non-surgical facial treatment and start feeling great about yourself!
We're honored to work with clients to make their transformation a reality. If there's an area — or multiple areas — of your appearance that you aren't satisfied with, we're here to help. We believe that you should feel confident and happy in your body. Let us put our skill and expertise to work to help you achieve the results you want. With almost a decade of experience, we're the team to trust with all of your beauty and health-related goals.
Schedule Your Appointment
Have a question about our non-surgical procedures? Want to learn more about our Washington medispa and our treatments? Contact New You Medispa to get more information and be sure to schedule your treatment today!
Get Non-Surgical Facial Treatments With New You