Labiaplasty to Reduce Elongated Inner Labia
A woman's labia is as unique as a person's eye color or fingerprint. No one is the same, and despite variances, no woman should feel pressured into feeling shame that their labia is not "normal" appearing, however, there are many women who choose to undergo labiaplasty for the medical benefits and newfound confidence in their appearance and life.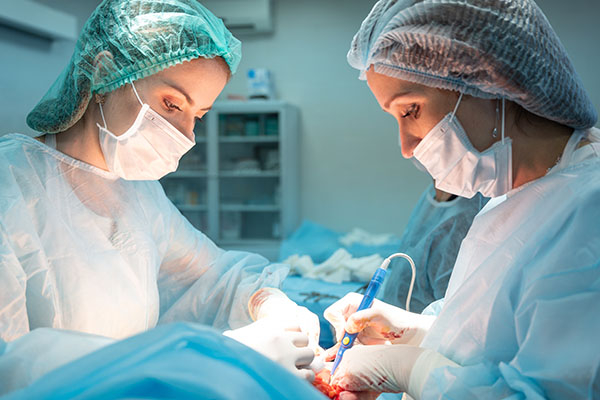 Why Many Women Feel Labiaplasty is Necessary
While labiaplasty is relatively new and still growing in popularity, many people jump to the conclusion of it being a solely cosmetic procedure. Most women choose to undergo this procedure for physical health improvements due to pain, discomfort, and irritation in daily activities. Having a elongated inner labia can be both psychologically and physically detrimental and limit you because of feelings of self-consciousness in public and intimate settings. Labiaplasty can open up a whole range of activities previously avoided because of pain or social discomfort.
What to Expect From A Labiaplasty Procedure
Labiaplasty is a safe, effective surgical procedure to remove overhanging inner vaginal lips (labia minora) with both cosmetic and functional benefits. As with any surgery, there are risks of infection, bleeding, and reaction to anesthesia. This is a same day procedure and you can expect to be back to most of your normal activities within a month.
Liabiaplasty is a gratifying and effective procedure with lasting results. Schedule your consultation today.