Get Body Contouring, Facial Treatments, and More With New You
At New You Medical Spa in Washington, we provide safe and effective cosmetic surgeries for both face and body, as well as non-surgical skin treatments. We focus on providing our clients with facial and body transformations with safety and long-term viability in mind.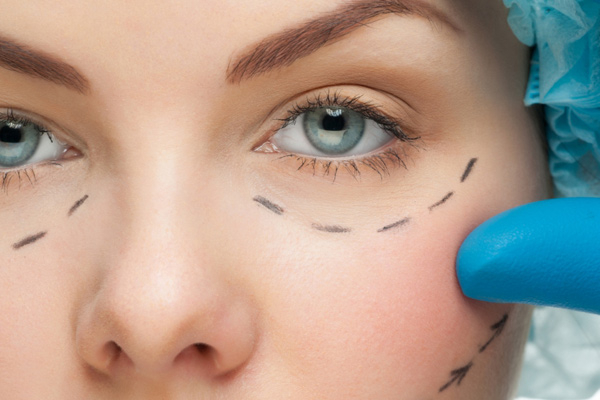 Our Surgical Procedures:
Tummy Tucks

Body and Facial Liposuction

Fat Transfer: Volume Restoration

Face and Body Lifts

Breast Augmentation and Reduction

Scar Revision

Labiaplasty

Chin Implants
Our Non-Surgical Procedures:
Botox and Xeomin Injections

Chemical Peels

Blood Facials

Dermal Fillers

Cosmeceuticals

Microneedling

PDO Threading
New You Cosmetic Surgical and Non-Surgical Treatments
At New You Medical Spa, we provide our clients in Washington with services meant to meet their individualized body goals. While we do help our clients look beautiful, many of our services have significant medical and day-to-day benefits that help improve their lives in a way that is much more than skin deep. Here's just a little bit more about our different types of services.
Cosmetic Surgical Body Contouring
We provide a variety of surgical procedures to help our clients look and feel the way they want. Many of our services deliver more voluptuous features, such as breast augmentation or Brazilian Butt Lift, while others deliver real medical benefits. Breast reductions and body lifts aimed at restoring skin tone while eliminating sagging tissue may provide reduced pain and increase mobility. All in all, our surgical procedures have all the benefits that come with regaining a higher self-esteem.
Cosmetic Surgical Facial Treatments
Along with the surgical options we offer for your body, we also have surgical options to restore one's youthful facial appearance. At New You Medical Spa we help you regain a more vibrant look by removing excess fat from the neck and jowl, volumizing and enhancing a jawline with a chin implant, or simply restoring sagging eyelids, can all significantly improve a person's confidence and daily life.
Cosmetic Non-Surgical Skin Treatments
If you don't want to have surgery involved in tightening, plumping up, or rejuvenating your skin, then we still have something for you! From chemical peel resurfacing to blood facial rejuvenation and dermal filler volumizing you can count on us to revitalize and restore your youthful appearance.
Trust All Your Body Contouring and Skin Treatments to New You Medical Spa
At New You Medical Spa, whether you're coming in for a non-surgical treatment , cosmetic surgery or both, we always take the time to determine what's best for your health and well being — medically, cosmetically, and otherwise. Work with us today, and let's see how we can enhance your beauty, confidence, health, and life. Let's get started on your transformation!