Improve Your Confidence and Vision With Blepharoplasty
As you get older, and sometimes in couple with medical conditions, your eyelids will begin to stretch and the muscles around them begin to weaken. As a result, your eyelids may begin to sag. Likewise, the area below your eyes can lose elasticity and fat padding, making the area appear puffy, wrinkled, or baggy. At New You Medical Spa, we can help you address both of these issues in order to improve your look and vision.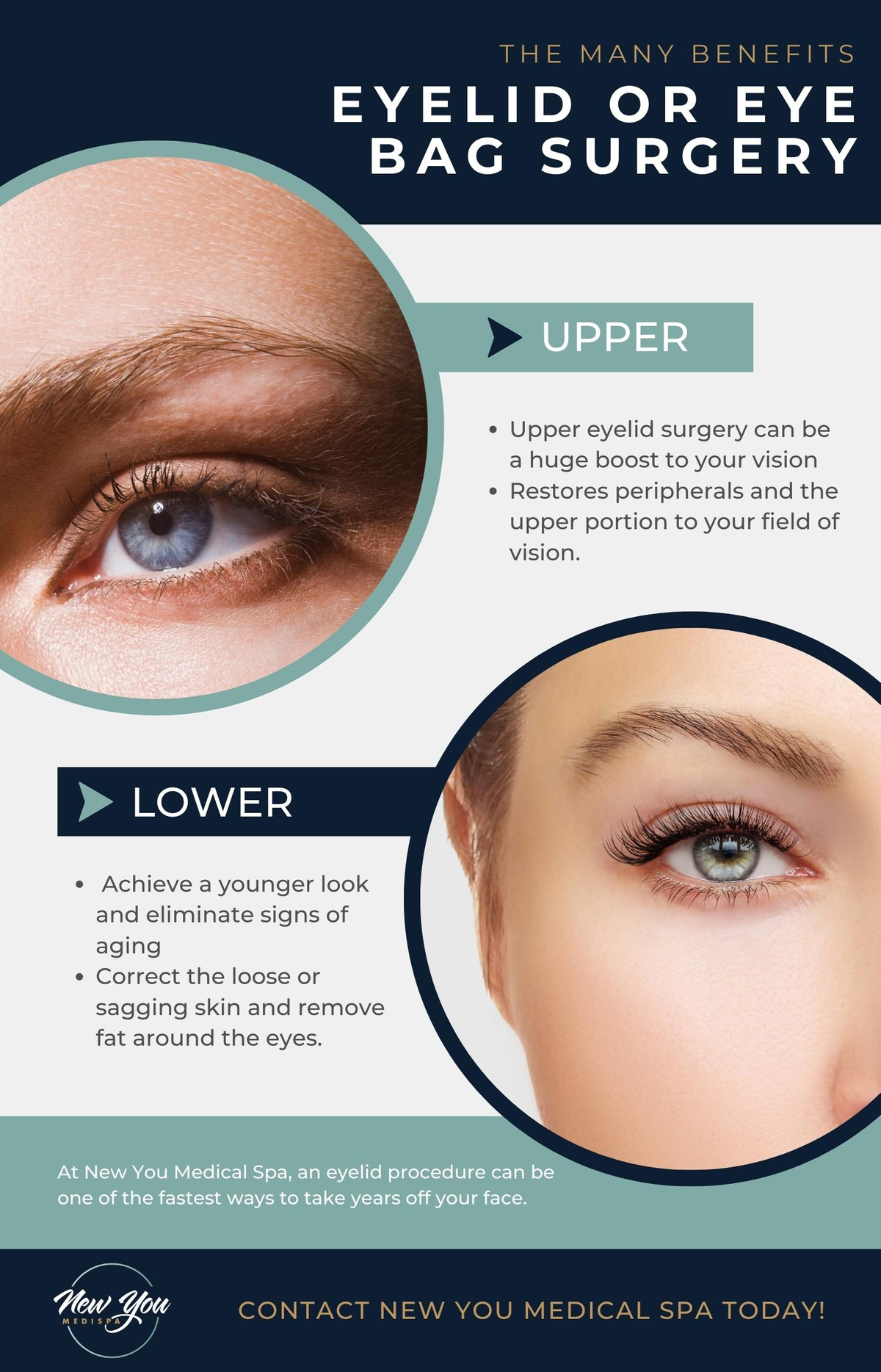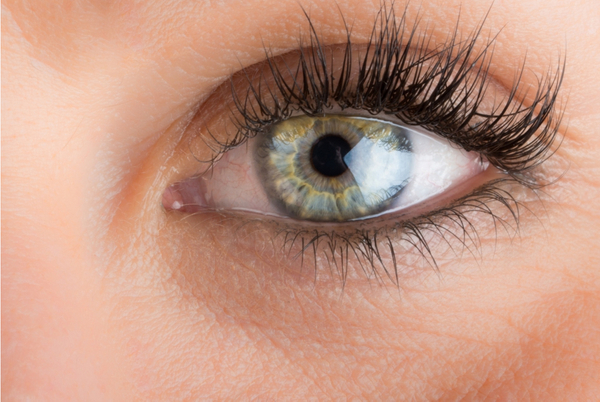 The Many Benefits of Eyelid or Eye Bag Surgery
When you receive an upper or lower blepharoplasty procedure from New You Medical Spa, as with all of our procedures, you will achieve a younger look and eliminate signs of aging. We can help correct the loose or sagging skin and remove fat around the eyes. The procedure is quick and has a short recovery time, and it not only makes you look brighter, but may make the world around you brighter too. Upper eyelid surgery can be a huge boost to your vision, restoring peripherals and the upper portion to your field of vision.
Get Upper and Lower Eyelid Surgery From New You
At New You Medical Spa, we love providing our customers with a look that's runway-ready, and an eyelid procedure can be one of the fastest ways to take years off your face. Plus, it has the benefit of improving your field of vision, or at least sustaining it, as you age. Don't hesitate, contact New You Medical Spa today to get your upper or lower eyelids perfected to a more youthful state.