About
At New You Med Spa, we offer a variety of surgical and non-surgical procedures to provide you with the care you deserve. Contact us to schedule your consultation today!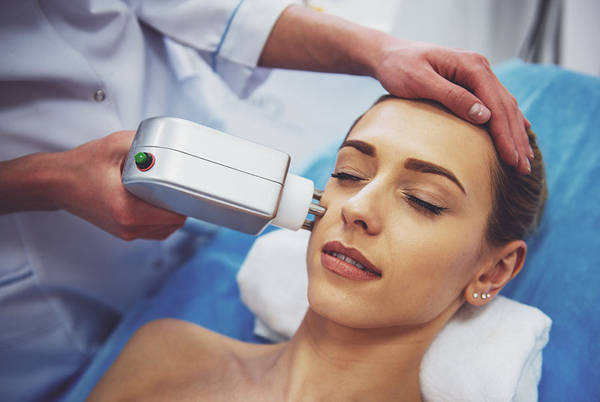 Who We Are
Our highly qualified team at New You Med Spa dedicates every day to ensuring our patients receive the preeminent care available in the cosmetic surgery field. We understand any cosmetic procedure, whether surgical, minimally invasive injectable, or a noninvasive laser treatment, must be delivered with the specific needs of our patients at the forefront. Our procedures are delivered with a gentle, artistic touch well in excess of our patients expectations.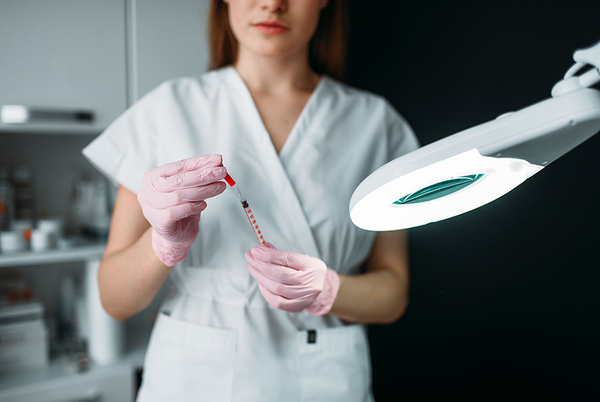 Meet Dr. Yanira Perez
New You Med Spa was founded in 2017 in Southern California by triple Board Certified Dr. Yanira Perez. It wasn't long before we found our permanent home in beautiful Gig Harbor, Washington. Dr. Perez's love for science and the arts have led her down a path of helping others attain their personal goals allowing them to move forward with a newly found confidence.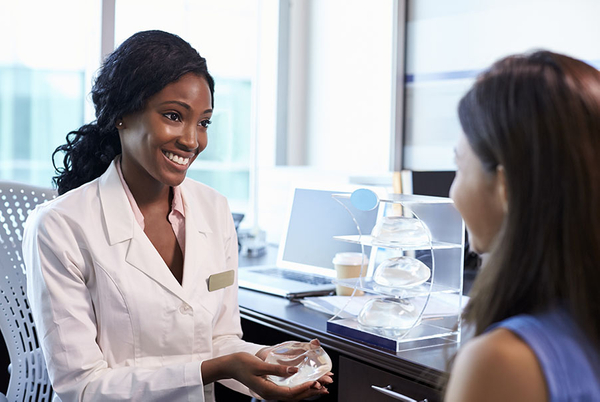 Work With an Experienced Cosmetic Surgeon
Dr. Perez has trained intensively in cosmetic surgery, and she's focused her work on bringing facial and body contouring, enhancement, and rejuvenation to both women and men. Not only is she triple Board Certified, but she was also named as a Leading Physician of the World.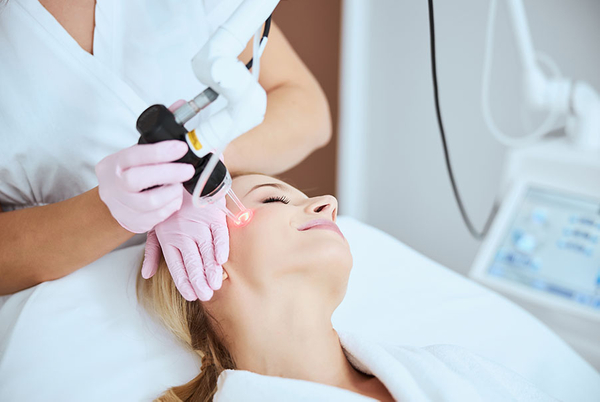 What to Expect
During your visit, you can expect to receive personalized care and advice tailored to your individual needs. No matter your goals, we'll go the extra mile to ensure you get the help you deserve.
Get In Touch Today
Contact our team today to learn more about New You Med Spa and the variety of services we offer. One of our friendly team members would be happy to answer any questions you have or schedule your first appointment. We look forward to partnering with you!