Plastic Surgery Options Provided by New You
There are many reasons to choose plastic surgery — most of them personal. Perhaps they've never liked their nose, they don't like the appearance of age lines, they just want help losing weight, or they want to remove stretched skin from childbirth.
Here at New You, we are passionate about helping others feel better about themselves through plastic surgery. Our team offers a plethora of surgical and non-surgical services to help you feel your best. Our Gig Harbor, Washington, plastic surgery clinic is conveniently located to better serve you. Below, we'll take a look at some of our many plastic surgery options, and we invite you to schedule a free consultation today!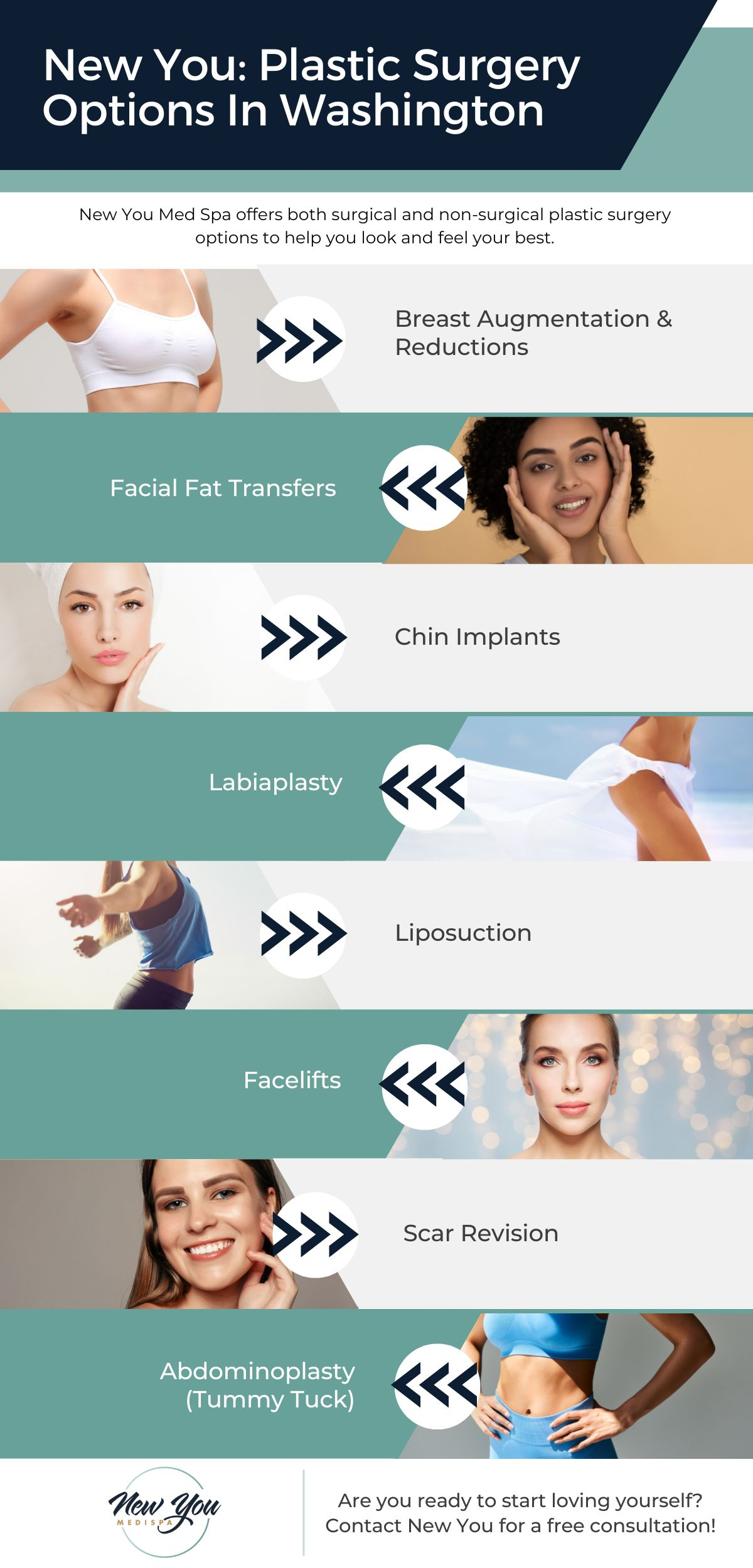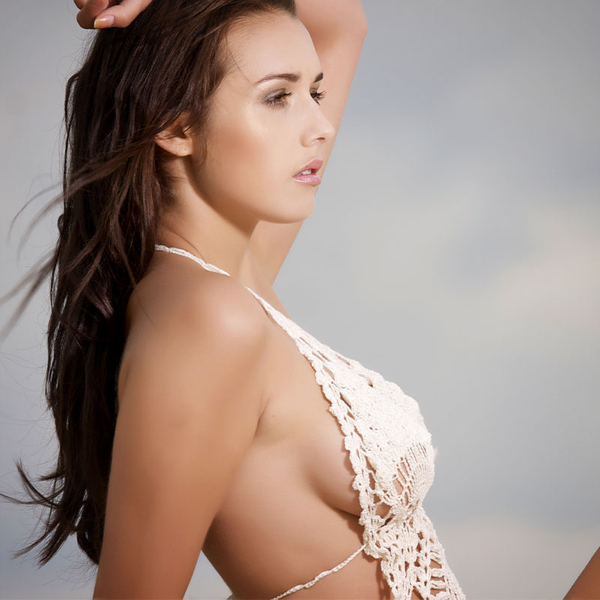 Breast Augmentation
Breast augmentation is a surgical procedure that increases the size of breasts and can help restore breast shape. Known as augmentation mammoplasty, breast implants are placed underneath breast tissue or chest muscles. It is chosen by women to boost their self-esteem and/or confidence or is used to help rebuild breast tissues. Many women choose this after pregnancy or weight loss.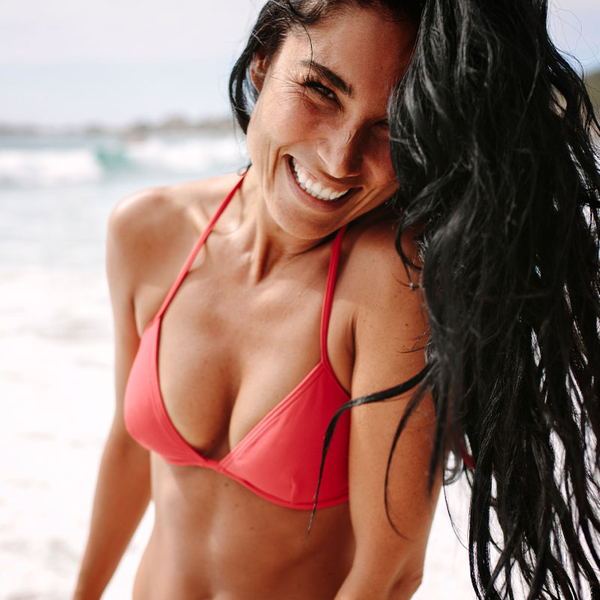 Breast Reduction
Breast reduction is a surgical procedure to decrease the size of your breasts. This is for those women who have uncomfortably large breasts, breast pain from their size, or those who just want a smaller chest to make everyday activities, such as exercising, easier. This type of breast surgery is not as common as breast augmentation.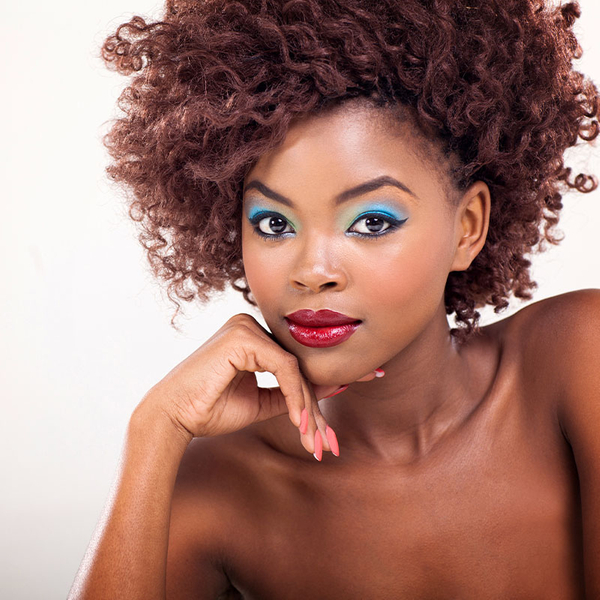 Facial Fat Transfers
Facial fat transfers are essentially just that — fat from one part of your body is harvested and then injected into the face to help eliminate fine lines and wrinkles and offer a more fuller, youthful look. This plastic surgery option helps to offer a more even skin tone and make your face more radiant. It can help give you fuller lips, higher brows, and great cheeks.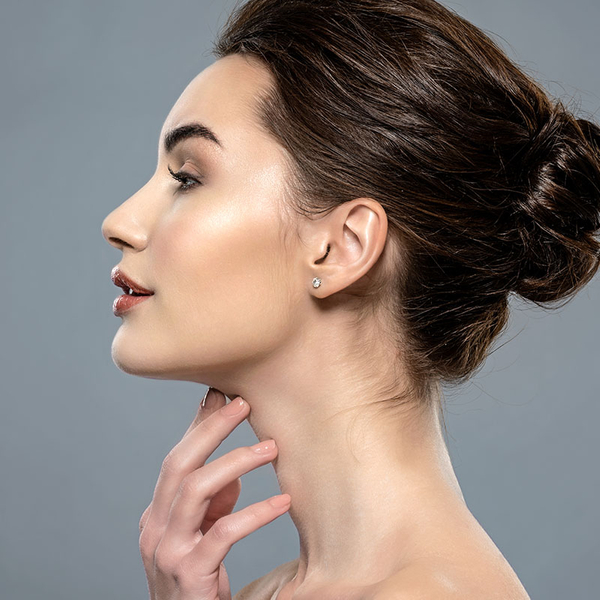 Chin Implants
Many men and women do not have a strong jawline, so their chin is very small. With chin implants, a specially formulated solid material is placed in your chin area to give you the facial profile you've always wanted. Many patients report that they have more structure to their face and a great proportion when they look in the mirror.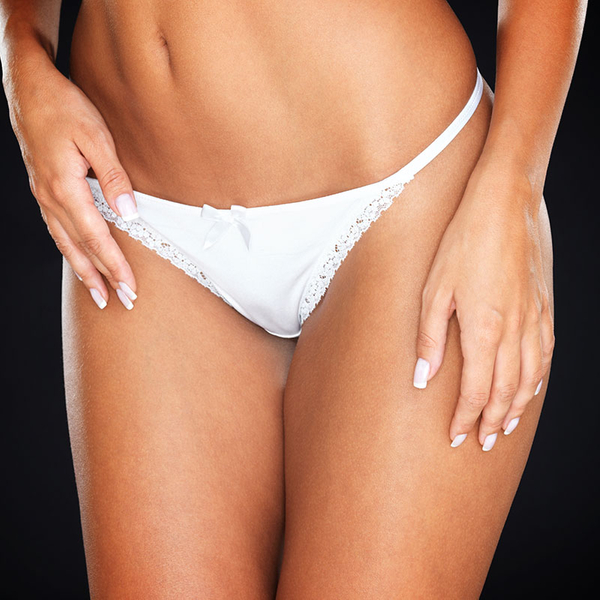 Labiaplasty
Many women experience discomfort from an abnormal labia. Some women have had their labia damaged during childbirth from rips and tears. Labiaplasty is a surgical procedure where a woman's inner lips of her vagina (known as the labia minora) are altered for a better appearance. Most often, excess tissue will be removed, and the labia will be reshaped to offer a more normal labia.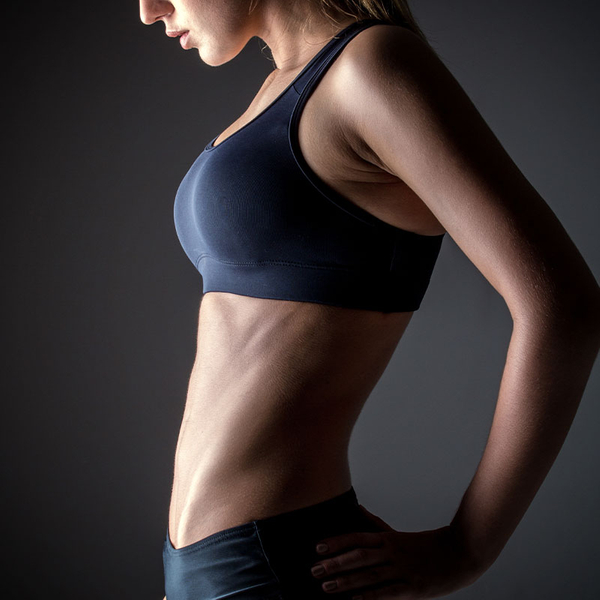 Liposuction
Liposuction involves the surgical removal of unwanted fat from the body, such as the abdomen, hips, thighs, arms, and neck. It's a popular form of body contouring that can help boost your self-confidence and help you have the look you've always wanted. Here at New You, a plastic surgery center in Washington, we ensure liposuction and all of our plastic surgery procedures are right for you. Call today.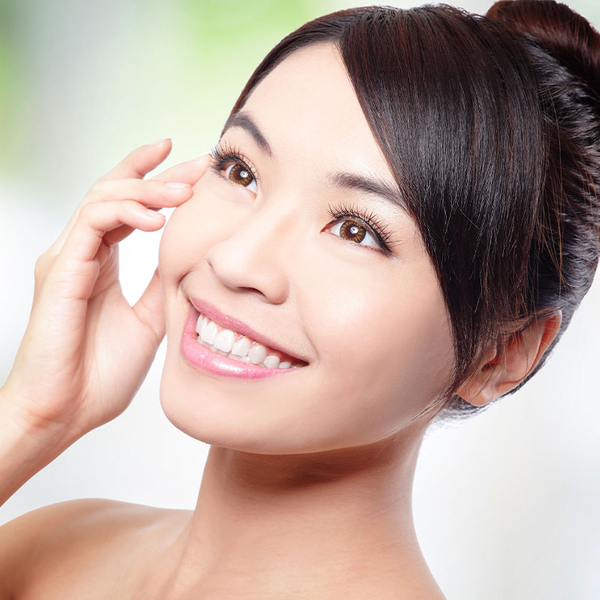 Facelift
The goal of a facelift is to remove unwanted wrinkles on the face and neck and give you a more youthful appearance. This surgical procedure repositions the skin, fat, and/or muscles on your face and neck in order to reduce the signs of aging. Here at New You, we offer several different types of facelifts, which we will discuss at your initial consultation in order to decide which one is the best for your desired outcome.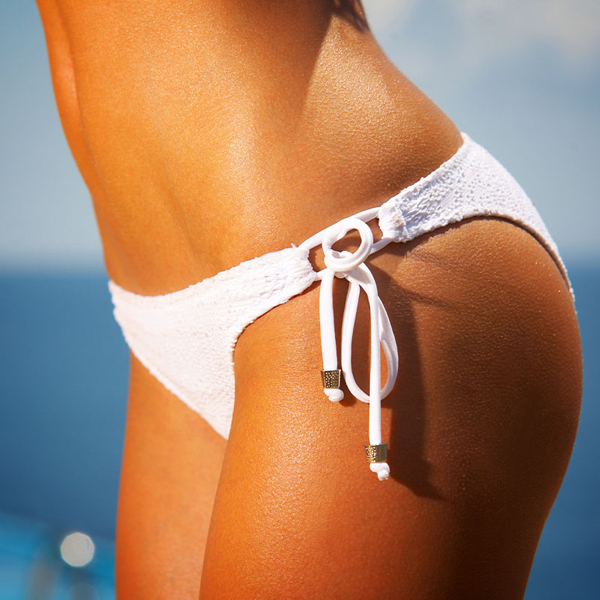 Scar Revision
The goal of scar revision is to minimize the appearance of a scar. Scars are usually the result of surgery or from an accidental cut. However, if they are on a noticeable place on your body, you may want to help their appearance. Scar tissue can be darker and thicker than others, such as keloids, hypertrophic scars, and contractures. In these cases, a consultation with our board-certified plastic surgeon in Washington can give you options. Learn more today.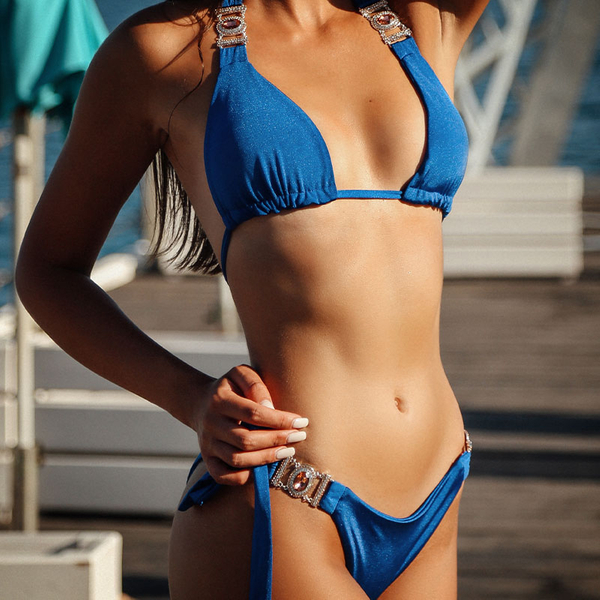 Abdominoplasty
Commonly known as a tummy tuck, abdominoplasty is one of the most common plastic surgeries. During abdominoplasty, liposuction is usually used to remove excess fat. Then an incision will be made in order to allow for the removal of excess fat and skin. Tissue is usually tightened up, too. A tummy tuck is usually for cosmetic reasons and is chosen by those who have had pregnancies, excess fat loss, abdominal surgeries, or just to remove the signs of aging.
CHOOSE NEW YOU IN WASHINGTON TODAY
New You offers exceptional plastic surgery options in Washington. Our staff is passionate about helping you become a new version of yourself by helping you feel better when you look in the mirror. We understand that all of our patients are beautiful on the inside, but they want to change something on the outside, too. We believe that you only have one life to live, so why spend it constantly hating or disliking a part of your body when you can change it? Our board-certified plastic surgeon will ensure you have the correct plastic surgery option for you.
If you've been toying with the idea of plastic surgery, take that first step. You can learn more about both our surgical and non-surgical plastic surgery options by contacting New You in Washington for a free consultation today!